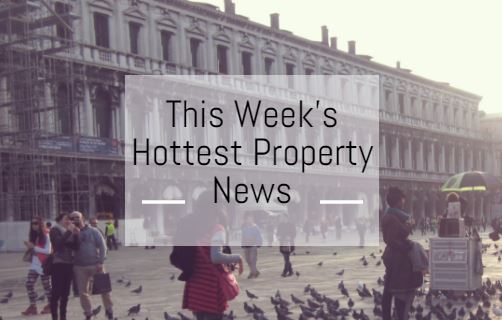 RENTING RIGHT: How to avoid letting agent and landlord fees BEFORE the ban hits – TheSun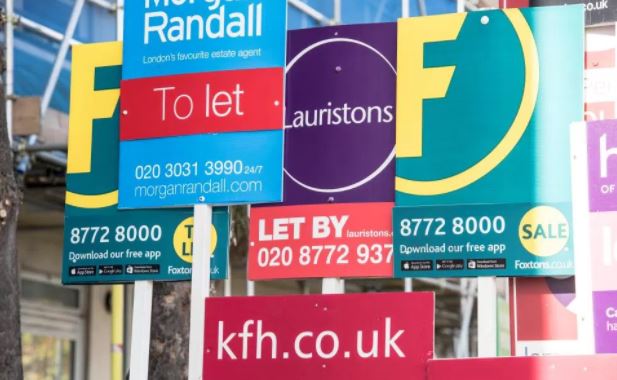 MANY renters are STILL facing ridiculously high letting fees almost two years after it was announced they would be banned.
And as the government appears to be dragging its feet bringing it into law, many renters are still looking for ways to avoid forking out for them if they have to move before the ban comes in.
The letting fee ban was first announced back in November 2016 but it still hasn't come in to practice.
The good news is that in recent years, a number of websites and online estate agents have sprung up that can help people do just that by connecting them with landlords directly.
According to a YouGov survey of more than 2,000 people undertaken by property portal TheHouseShop last year, 56 per cent of Brits prefer to rent directly from a landlord.
House prices are falling – but here's why you shouldn't wait to buy a property – The Telegraph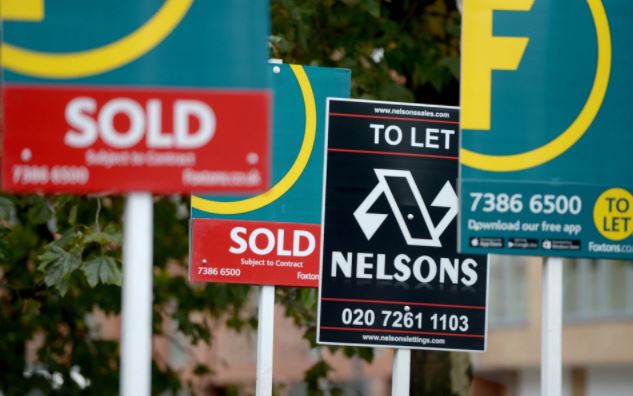 When is the right time to buy a house? It is a question that first-time buyers have faced for many years. Should you wait and build your deposit further, or is it better to get on the ladder as soon as possible?
Rising house prices in recent years generally meant the sooner a property was purchased the cheaper it would be. However, that tide may be turning as house prices in London have fallen for the first time in almost a decade.
How expensive are homes near you? Official figures reveal properties now cost 7.8 times wages – and this map lets you check your area – Daily Mail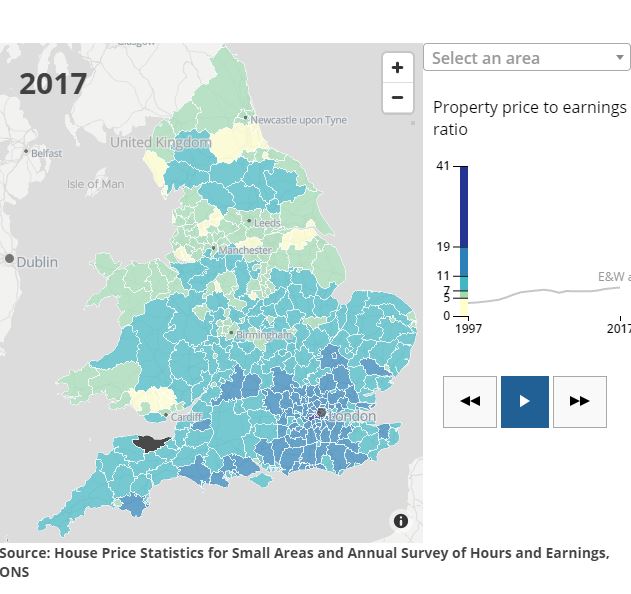 Buying the average home in England and Wales would now cost a full-time worker 7.8 times their salary, official figures revealed today.
House prices rising faster than wages meant that 'housing affordability significantly worsened' in England last year, the Office for National Statistics said.
The figures emerged in a report that laid bare the effect of two decades of house price inflation on workers' ability to buy a home.
In 1997, the average home in England and Wales cost 3.55 times earnings – making it less than half as expensive as it is now.
An interactive map included in the ONS report, which we feature above, allows people to look up how house prices compared to local wages have changed since 1997 in their area.
Renters must be able to hold private landlords to account – The Guardian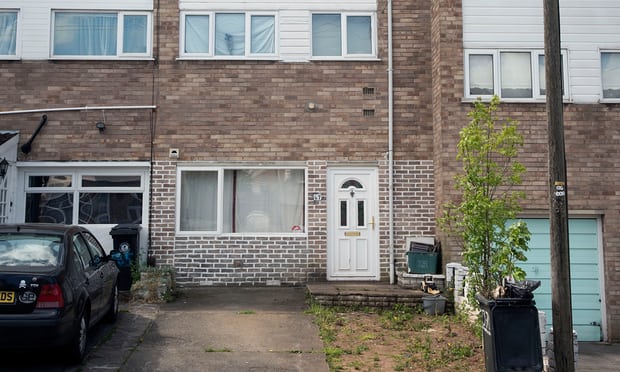 How would you feel if you went to work, or to the shops, and when you came back the locks had been changed and you found yourself homeless?
Sadly, more than three quarters of our work, as a social enterprise helping private sector tenants, is with people who are imminently threatened with or who have actually been put on the street by landlords. In particularly unpleasant cases, landlords have changed the locks while their tenants are out shopping, on the school run or at work; in some cases, they even throw tenants' possessions away. This is both cruel and criminal.
We provide specialist advice, advocacy and support for vulnerable private tenants and victims of criminal landlords in four London boroughs – Croydon, Enfield, Hounslow and Waltham Forest. We work to prevent unlawful evictions by providing specialist advice, advocacy and support to vulnerable private rented sector tenants and victims of criminal landlords.
House prices: This football haven is the best UK area to INVEST says property expert – Daily Express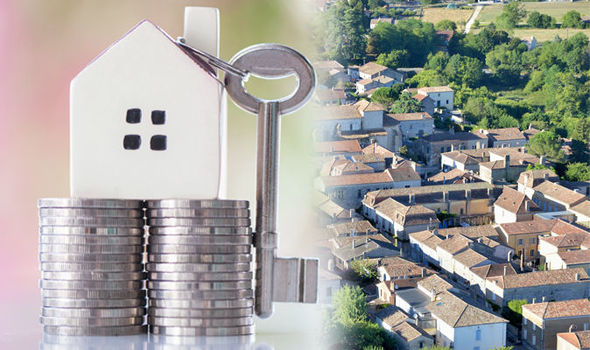 House prices in the UK vary hugely from place to place, with London properties traditionally having the highest sale price.
However, a Greater London district in the borough of Haringey has broken the trend.
Its below average for London house prices coupled with the area's current regeneration means Tottenham has been dubbed one of the best areas in the UK to invest.
The Tottenham area, which is famous for being home to the Tottenham Hotspurs Stadium, is now on of the best areas to invest in the UK, said an expert.
"Tottenham is definitely one to watch," said Mark Stephen, Founder and Managing Director of Reditum Capital.
Find Properties for Sale in London and the Surrounding Area: