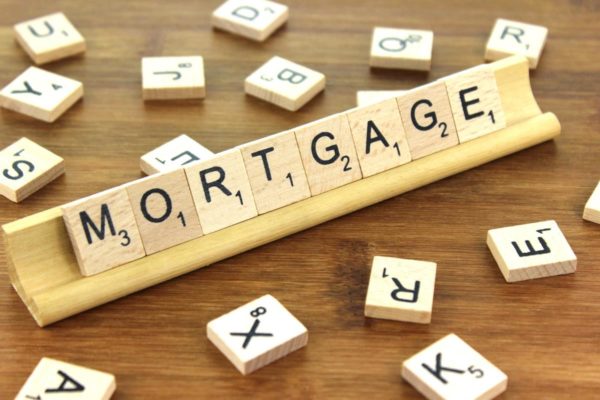 One of the imperative steps of the entire home buying process is deciding on the financing. While there are several questions that are most often asked about the process of taking out a mortgage loan, something that is never discussed is the mistakes that you should avoid during the process. If you take into account the facts, there is always someone out there who is committing a blunder in the market which is costing them their chance of purchasing a home.
This is why it is necessary that the prospective homebuyers make an educated decision while taking out a home loan. Although there are trustworthy companies like iselect home loans which offer you the best loan, yet you should know about the blunders to avoid. Read on.
Blunder #1: Not getting pre-approved for a mortgage
If you don't get a mortgage pre-approval, this is one of the biggest mistakes that you can make while buying a home. Experts highly recommend pre-approval of mortgage for several reasons. Remember that a pre-approval of mortgage is issued to you only when they check your tax returns, your pay stubs, credit score and other vital details. Once you approach the top real estate agents, they all will ask you for a pre-approval of mortgage before they show the homes to you.
Blunder #2: Neglecting the actual cost of homeownership
When you own a home, this process is accompanied with new expenses which will keep on surprising the novices. Every year, you have to keep 1-2% of the purchase price of your home for maintenance of your home. Then there are costs of buying a furnace or a room heater for your home to make it a comfortable place to live in. The bigger and older your home is, the more you will tend to spend. Hence, it is smarter to take into account the actual costs of homeownership.
Blunder #3: Disregarding the APR
There are few lenders who start off with low rates of interest but they later on make up by charging you hefty fees. Being a homebuyer, you are expected to compare the APRs of the lender's truth-in-lending forms to find out how much the mortgage will really cost you. APR will include the fees of the lender and will show the actual cost of the loan. Make sure you determine which loan is cheaper for you and henceforth choose the best one.
Blunder #4: Putting down too little as down payment
Lenders usually ask for 20% of the total loan amount as down payment if you don't want to qualify for private mortgage insurance payments. If the lender doesn't get the ample down payment from you, they will charge you with PMIs to reduce their risk as a lender in the event of a default. Hence, it is wiser to save enough money before approaching a mortgage lender so that you can pay down the exact amount on the loan.
Therefore, when you're taking into account the above listed mistakes that you should avoid while getting a home loan, make sure you follow them.