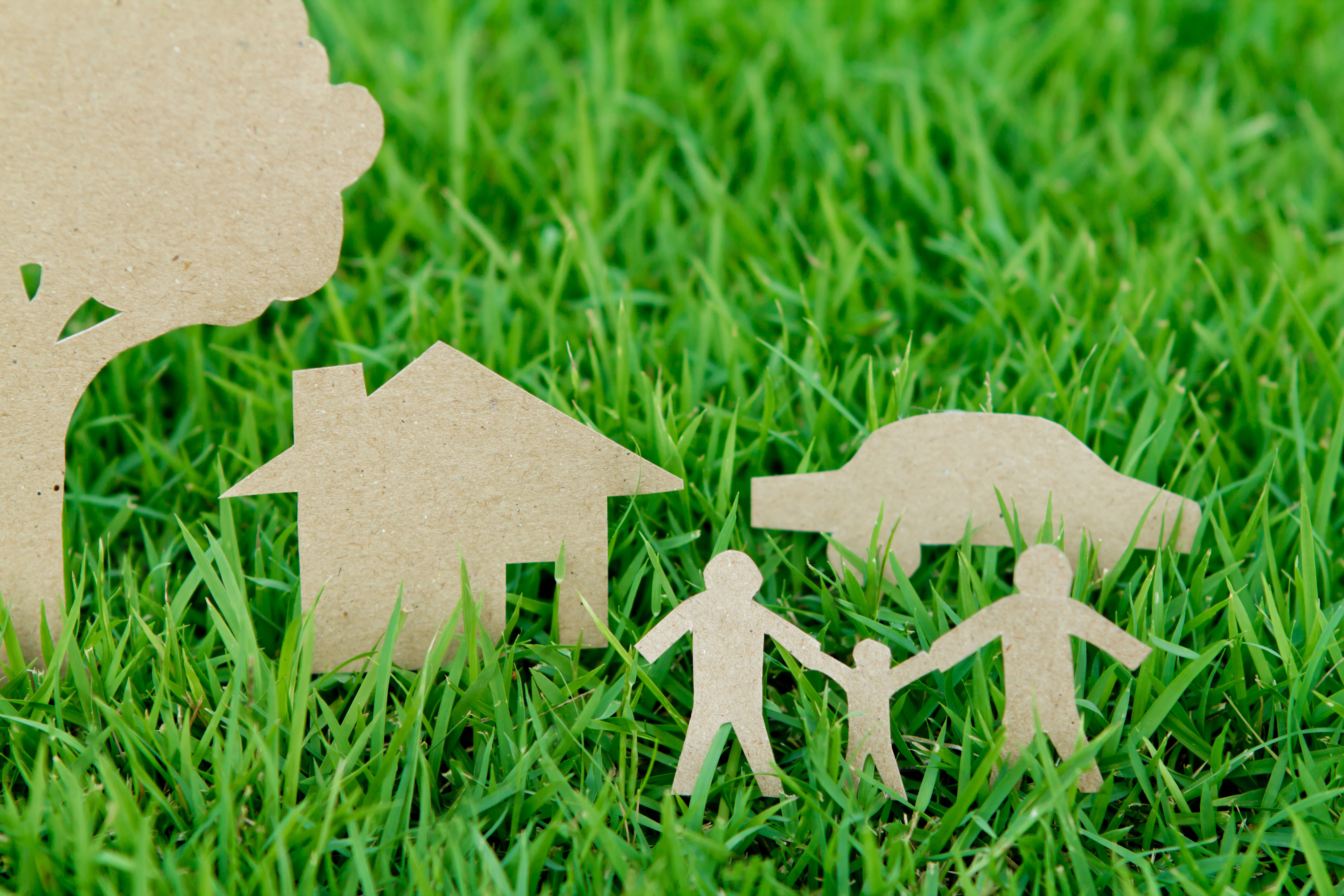 When you are selling your home it goes without saying that you want to get the best price possible, yet many sellers are finding themselves parting ways with their property for much lower than they had anticipated. This is often after they come out with low ratings on surveys and buyer's reports regarding their energy efficiency and the potential utilities expenses, and in this age of increasing energy costs, buyers will want to save as much as possible.
You'll be pleased to know though that there are environmentally-friendly upgrades you can give to your property to make it more appealing to prospective buyers, should you be looking to sell in the near or distant future. Here are five potential ideas for you:
#1 Using LED Lights
You don't have to do away with all of your traditional lights and bulbs as this won't appeal to everyone, but by replacing some fixtures with LED lights you can cut down on your electricity bills. LED lights are most efficient, they last longer and use less energy compared to a standard bulb. As a bonus by carefully choosing how and where to have them installed you could give your home a unique edge, making you more memorable for buyers looking at your home.
#2 Making Sure you are Fully Insulated
A very effective way of making your home more economical is to be fully insulated. This can include things like cavity wall insulation, loft insulation and even having your hot water tank covered. By doing this, your home doesn't take as long to heat up and you significantly lower both the amount of heat loss in your property as well as your expenses.
#3 Installing a Programmable Thermostat
Thanks to advances in technology, you can now get Thermostats which automatically control and manage your heating. Rather than having to turn them up and down yourself, they can sense the temperature of the room and by a couple of degrees at a time, lower the temperature for you while at the same time lowering your costs.
#4 Having Solar Panels Fitted
A hugely appealing feature for buyers is to have solar panels on your roof. These can be used to harness the renewable energy source of the suns rays to power or heat your home, meaning you spend far less on the conventional means.  
#5 Newer Bathroom Facilities
It's not all about your Gas and Electrical costs though; there are your water bills to consider. Old toilets and shower facilities have quite a large consumption rate and by replacing them with newer and more water-efficient units, not only will you cut costs but you will also make your bathroom look more modern and attractive to those viewing your home.