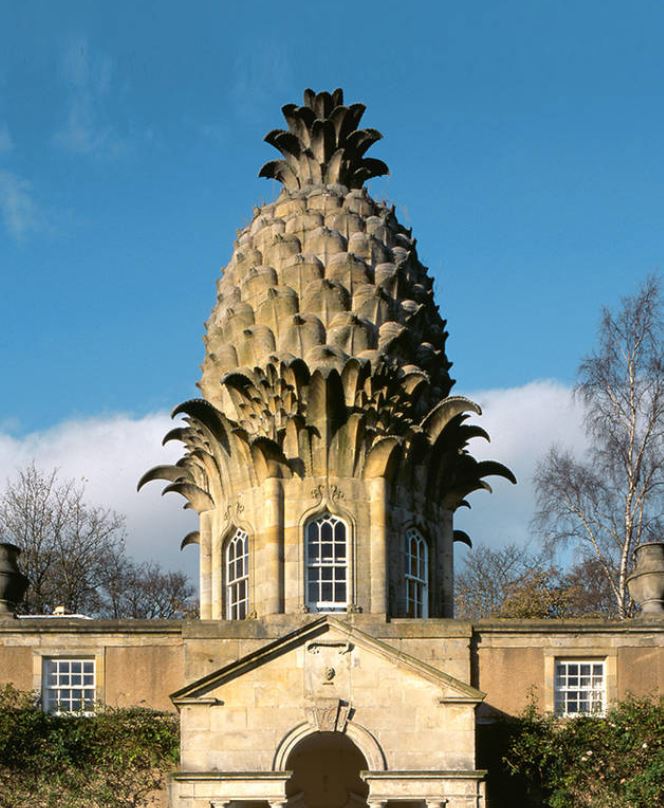 Marketing a property that's a bit different is like taste-testing Marmite — you never know which customer will lap it up or spit it out.
So when you're trying to shift a home shaped like a shoe or a spaceship, you'll need to combine all of your sales savvy with imagination and initiative.
With that in mind, here are five ways to market an unusual property effectively.
Buying a home is probably the biggest single investment most people make in their lives.
So purchasers make practical decisions based on features that satisfy their needs and what they can afford.
However, using an appeal to emotion can sometimes sway their decision.
For example, a property with a smooth metal slide instead of a traditional staircase might seem weird initially — but it's also a unique home where most families will have plenty of fun.
Getting a feel for what different customers prioritise when choosing a home can help you switch up your sales pitch.
So if you recognise that a particular client is fascinated with delicate details of design and clever features, you can focus on the technical facts that float their boat.
And with these types of customers, no detail is insignificant — so showcase the tough steel wire rope that secures external balustrades as well as the booming bass of the entertainment system.
If you don't sound genuinely enthusiastic about living in a home shaped like a huge pineapple, there's no chance you'll convince anyone else that they'll feel at home there.
But if you're bursting with enthusiasm while you explain how fruity architectural features  fit with a building's unique history, your infectious energy might inspire a cynical client.
Once people understand the passion behind an unusual building, they're more likely to find it attractive.
You might have to cast your net wider to find a suitable purchaser for a distinctive property.
So shooting a 3D virtual tour that brings the real estate to life and immerses viewers in its rare charms is an excellent first step.
And sharing this material on social media, in local news and on niche websites can help raise awareness and curiosity — this tactic ensures you leave no stone unturned.
If you're marketing an atypical commercial property, community support might help you close the deal.
If investors know that a certain building is close to the hearts of local people, they might develop a plan to renovate it respectfully to return it to its former glory — even if it houses an entirely different business.
It's not uncommon for former cinemas and fire stations to be repurposed in this way and enjoy a lucrative new lease of life.
These five ways to market an unusual property effectively will help you close the most unexpected deals swiftly.
Have you ever sold a strange property? Share your advice in the comments section.