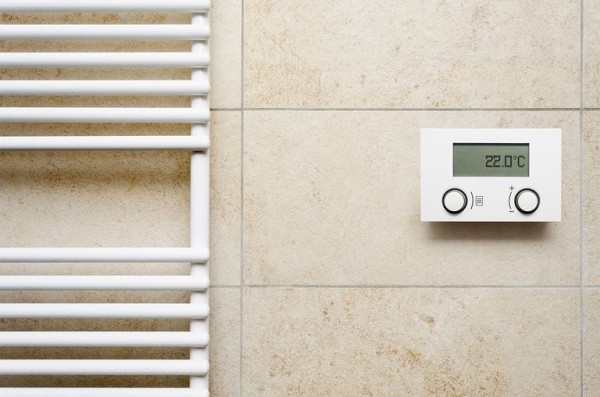 2018 is looking like a big year for technology, with the amount of technology advancing and developing ever so quickly. Therefore, we have decided to compile a list of the 6 gadgets every household should have in 2018. These devices will not only benefit your everyday life.
Robot Vacuum
With a lot of people working long hours 5 days a week and spending their weekends socialising with friends and family, a lot of people simply don't have time to do some household chores. With the Roomba 980, you are able to ensure the hoovering gets done regularly without having to manually do it. This product is able to connect to your home's WiFi and is controlled entirely from its companion Android and iOS apps which handle to scheduling. The onboard camera is able to compile a list of landmarks around the house to help map the layout of your home. Therefore, you don't even need to be home to get the hoovering done.
but improve the worth and QI of your home.
Robot Lawn Mower
To accompany the Robotic vacuum, we have the robotic lawn mower! The new lawn mowing robots have arrived to save you time and effort cutting the grass. We are all very busy people and finding the time to do household chores, such as mowing the lawn, can be challenging.  Therefore, purchasing one of these can ensure your lawn is mowed regularly whilst you are able to continue with more important tasks and duties.
WiFi Enabled Thermostat
Due to the unpredictable British weather, your thermostat needs to adjust accordingly many times throughout the day. However, the majority of people aren't able to alter their thermostat because they are at work or are out of the house, therefore spending more money on heating bills than necessary. However, with the introduction of a smart thermostat, this is no longer a problem. The Ecobee4 Alexa-Enables Smart thermostat is an extension from your home's temperature control system that doubles as yet another voice control hub. Making it a must-have product for every household. It's one of the cheapest smart thermostat options available with a wide range of features
Portable Air Conditioner
If you are having issues with the air quality in your home, especially if you have someone whose immune system is currently compromised, then you will need one of these! Due to many British homes not having not having built-in air conditioners, you are going to need a portable air conditioner from Gear Hungry for them hot summer days! You are able to move these air conditioners around the house ensuring that wherever you go, you will remain cool.
The World's Smallest Nespresso Machine
Making espresso at home using Nespresso Pods is easy, but the machines are always very bulky and take up a lot of space. However, with the new Nespresso coffee machine, this issue is no longer something to worry about. It's just 4.3 inches wide, 8 inches deep and 12.8 inches tall, making it the world's smallest coffee machine.
Samsung Washing Machine
Nobody wants to wait for the laundry to finish. That's why, with the new Samsung QuickDrive washer, it promises to wash a load in just 39 minutes without using more water or energy! It also has an AddWash door so that you can add more to your load during the wash.