How does your bedroom look? If you struggle with clothes in piles on the floor and shoes sitting in a makeshift spot on top of the wardrobe, it may be that you're struggling with space. Many people face the same challenge – a bedroom that is simply too small to hold all of their possessions comfortably.
But don't worry, having a small bedroom doesn't mean that you need to start throwing things out, it just means that you need to get creative with your use of storage. It usually possible to make use of smart storage solutions to tidy up your room and ensure it always looks free from clutter. Here are seven ideas for you, if you're having trouble fitting everything in your small bedroom.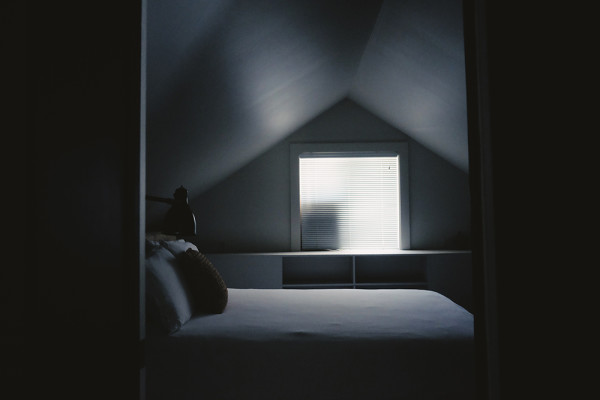 Go bespoke
It's probably true that the wardrobe is the most important piece of storage in your bedroom – it's something that everyone needs. But wardrobes are the enemy of the small bedroom; they are likely to be the largest piece of furniture in your room and often they don't really serve the dimensions of a smaller space.
Bedrooms come in all shapes and sizes, and those that have a sloped roof, high ceilings, an L-shaped layout or anything unusual can struggle with a standard wardrobe. It can be a much better idea to look into the possibility of bespoke wardrobes instead. Having wardrobe that perfectly fit the shape of your room can make the best use of space.
Open wardrobe
Alternatively, if you bedroom really is going to work better without a traditional wardrobe using up loads of floor space, consider an open wardrobe. Without the large piece of furniture, your room will feel naturally more spacious. There are plenty of space-saving options to choose from, so you just need to pick the one that suits you best.
Ottoman bed
It is the case for a lot of people that while their bedroom is small, they miss opportunities to be effective with the available space. One example is your bed. Get rid of your current bed and choose an ottoman bed instead. Ottoman beds have storage built in which can be extremely useful space. This avoids having any wasted area and it can be used to keep everything from shoes and DIY tools to books and games.
Underbed storage
If you would prefer not to use an ottoman bed you could opt for underbed storage instead. When you've got a small bedroom it's essential that you make good use of space available to you. So rather than leaving an empty area under your bed, choose underbed storage. This could include something as basic as boxes or you could choose a wheeled storage solution that can be easily rolled in and out.
Use vertical space
Too often people think of storage as something that has to sit on the floor. But there are plenty of possibilities making use of the vertical space. If you have high ceilings you need to consider making the most of them. Add deep shelves with enough space for the things that you don't use regularly – this could include out-of-season clothes, boxes or luggage. This gives you an ideal place to storage things without taking up space in the room – this will make a smaller bedroom feel more spacious.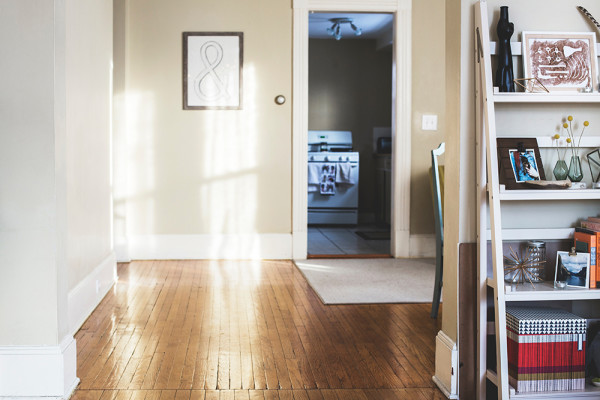 Get clever with shelving
As we have mentioned, shelving can be an extremely valuable way to maximise your available storage area. The best thing to do is to get creative, and use available wall space to its best potential. There are plenty of things that you could do, from building shelving into corners or multiple-use shelving, such as a mirror or picture-frame that doubles up as a shelf.
Headboard storage
Another overlooked storage area is you're the headboard of your bed. Once again, the name of the game here is not wasting any potential place that could act as storage. Whether you have a custom-made headboard with storage built into the side, or just create a useful storage area around the top of the board, this can often be better than a bedside table that will take up space.