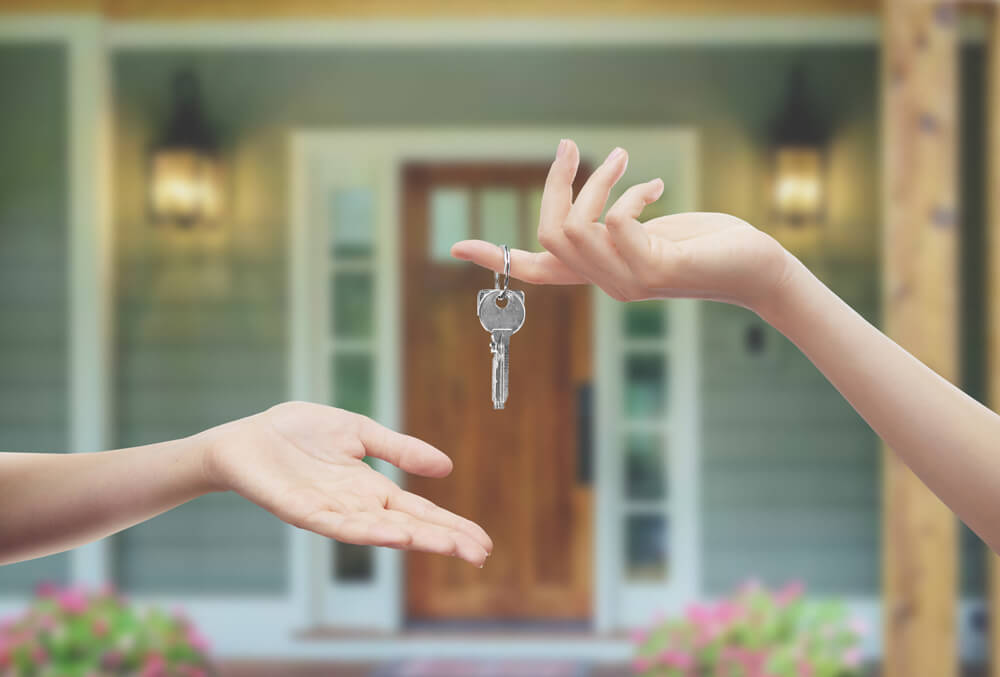 We all know that there are good and bad tenants. Good tenants will take good care of your property, while bad tenants can cause severe damage to your property. This is why it is important to take precautions when reviewing tenant applications. While tenant referencing helps with choosing a good tenant, it is not foolproof. There are a few tips you can follow that will help you pick great tenants, in addition to the usual tenant referencing. We will look at some of these now.
Abide By the Law
Abiding by the law will help reduce your chances of taking on bad tenants. There are laws which require you to treat all prospective tenants equally. This is the Protected Characteristics law, which requires you do not discriminate against any minority group based on:
Nationality

Race and/or Color

Religion

Sex and/or Gender

Disability

Familial status (Having Children)

Marital status
Also, remember to abide by any local laws in regards to housing in your area.
Choose Tenants Who Have Good Credit
It is always the best move to choose tenants who are financially responsible. A financially stable individual has a greater chance of paying their rent when it'd due. You can check the financial status of an individual by:
Confirming their income. It is ideal to choose a tenant who has a monthly income which is at least three times the monthly rent.

Confirming their employment status, salary structure, and employment length by calling their employer.

Running a credit check to confirm they have a good history of paying their bills, and that they are not in debt.

Confirming the individual does not have a history of bankruptcy.
Do a Criminal Background Check
Carrying out a criminal record check using the tenant's name and date of birth will help you confirm if the individual has committed any minor or major offences. You are not allowed by law to discriminate against any individual because of their conviction record, especially when the caution or conviction has been "spent". However, if the individual lies about it in their application, it shows they are dishonest and may make a bad tenant.
Go Through the Applicant's Rental History
You want to contact at least two previous landlords of the tenant. This is because a landlord may not be so honest about the tenant's behavior if the tenant was a problem. A landlord who wants to get rid of a bad tenant may not be so honest with you about the tenant's behavior.
These are the question you want to ask previous landlords:
Why is the tenant moving? Were they evicted because of failure to pay rent?
Did the tenant pay their rent on time?

How did the tenant treat the property? Did they cause any damage?

Were they the type that complained a lot?

Did they respect their neighbors?
Acquire a Security Deposit
It's good practice to get a security deposit from a tenant about four to eight weeks before they move into the property. Security deposits are intended to protect the landlord if the tenant causes property damage or breaks the lease agreement. A tenant who agrees to pay a security deposit is less likely to be a problem, and will be more careful about damaging the property. However, try to be understanding and flexible about how quickly it's paid. Cash flow in this harsh economy is not what it used to be. Don't forget you are legally required to place the deposit in a tenancy deposit protection program. This will help prevent landlord-tenant disputes in the future.
Don't Forget the Lease Agreement
This is crucial. This document is where you reach an agreement with each tenant, including special agreements. Having a lease agreement which you two can discuss and agree on will help foster a good relationship.
Trust Yourself
If you have a bad feeling about an applicant, you need to trust your feeling. A tenant screening might check out as good, but then you find out later that the individual used a false identity. This is why you should trust yourself when you have doubts about an applicant. However, you have to be sure what you are feeling is not a result of discriminatory beliefs. Discrimination is against the law.
Conclusion
To get good tenants, you have to be a good landlord. So, take good care of your property and abide by the law.
Tenant Referencing FAQ's