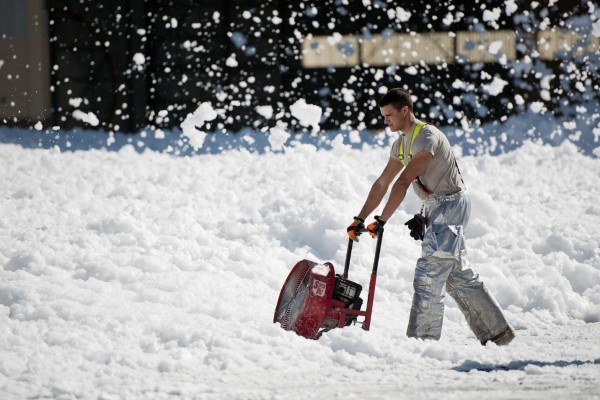 Cooler months and short days are almost here as fall gives way to winter. The garage is an important part of the winter prep list as it's one of the most used parts of the home.
A few tweaks and changes will help to keep your garage warm and secure it from moisture damage that tends to happen during winter. It can also protect pipes that run through the garage, ensure that stored items in the garage remain in pristine condition and enhance the overall warmth of your home.
Here are some of the best tips to help you prepare your garage for winter
Inspect the door: Before making any changes, the first thing to do is check the garage door. Open and close the door and check to see if there are any problems. If there is anything out of the ordinary, call a garage door repair service to have it checked out before the snow comes. Check the tracks and springs for issues and if it opens easily with the remote or opener, try operating it manually by pulling the emergency cord to ensure it's just as smooth.
Garage door insulation: The garage door takes up a huge portion of your home exterior wall, so cold air enters the garage from the door and by extension, your home. Adding a layer of insulation if your garage door doesn't have one makes all the difference with temperature in the garage. Without an insulated door, moisture gathers and turns to ice, which in time leads to a heavy door that doesn't function effectively or in some cases fails to open at all. Most neighborhood garage door service companies offer different insulation types or you can do it yourself with rigid foam board panels.
Remember that insulation adds at least 20 pounds to the door, which might affect its operation, so it's advisable to choose a professional team, that can perform a thorough analysis and complete the job in a few hours.
Insulate the walls: If you've not insulated your garage walls, do it now because cold air also seeps in through an insulated wall. Before insulating the garage walls, check for gaps or cracks in the wall. Do a full inspection of the windows to check for leaks or gaps in the window installation. On a windy day, you should feel drafts coming from those areas. Fix the cracks first or the insulation won't work well.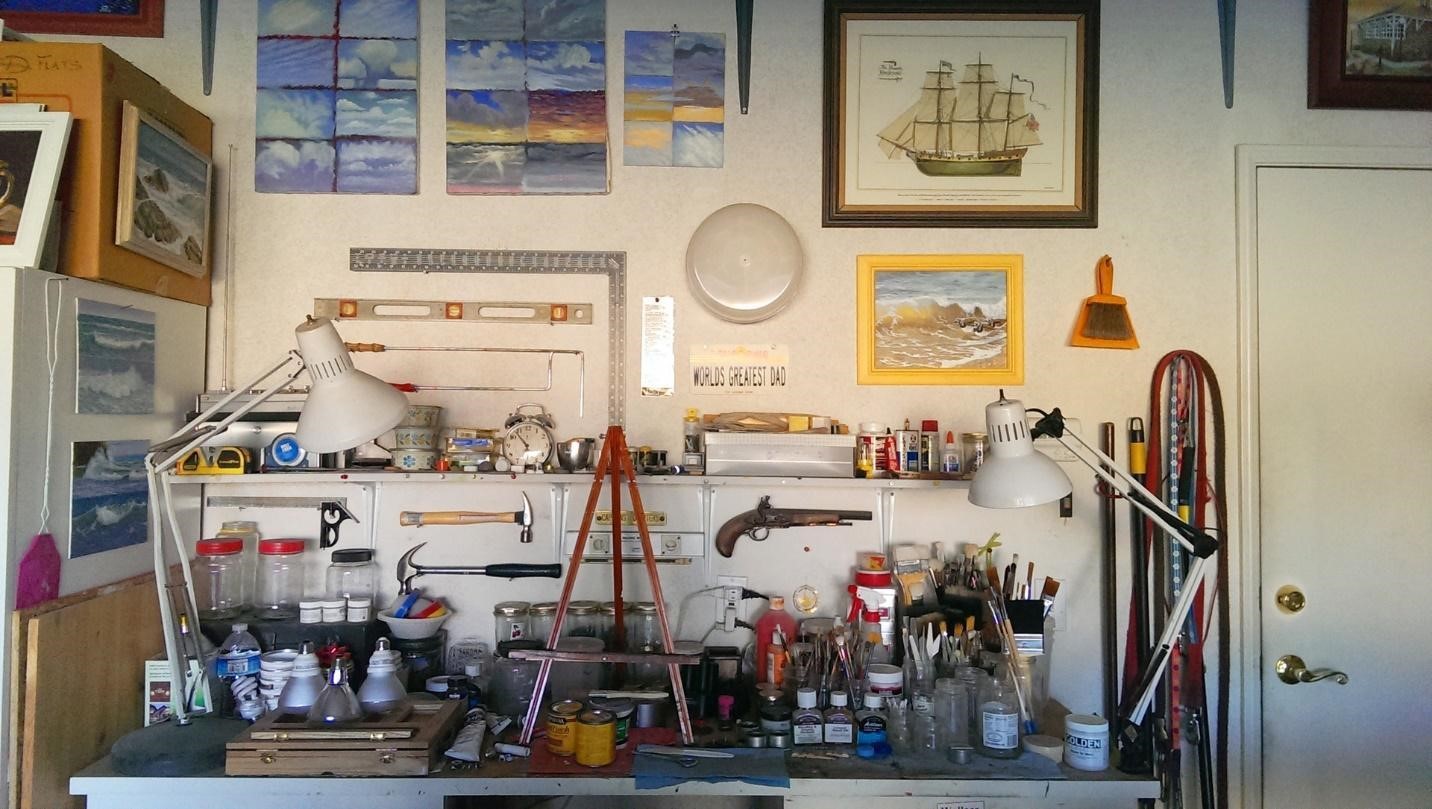 Organize your garage: People always tend to keep unwanted stuff that leads to clutter in the garage. Move the snowblower, snow shovels, rock salt and ice melt from where you kept them last year to an easily accessible position. Declutter your garage of unnecessary items you don't need so the garage is more spacious for essential winter equipment
Replace weather stripping: Weather stripping in the garage door is crucial to keeping out weather elements and cold air. Check the weather stripes up to the door because some sketches might appear fine, while others are damaged. Replace damaged weather stripes for consistency and change flimsy stripping with quality durable options that can stand harsh weather elements. When inspecting weather stripes look for the following:
Tears or cracks

that aren't offering full protection.

Hard areas resulting from exposure to heat.

Missing weather stripes.
Lubricate moving components: How many times do you open or close the garage door every week? There are many metal moving parts at work. These metal parts need to be lubricated so the door operates properly.
Use a non-silicone lubricant specifically made for garage doors such as LPS 2 or WD-40 to penetrate the parts. Avoid the temptation to use grease because it is sticky and collects debris. The parts of the garage door that requires lubricating include hinges, rollers and springs.
Test auto-reverse safety: There are mechanism for testing the auto-reverse features, which includes photocell and mechanical. Place a brick or wood on the ground where the garage door leads. The door should automatically reverse up when it touches the wood. To test photoelectric, it should beam on both sides. The door will reverse if you pass your leg under the garage's door path and simultaneously close the door.
.