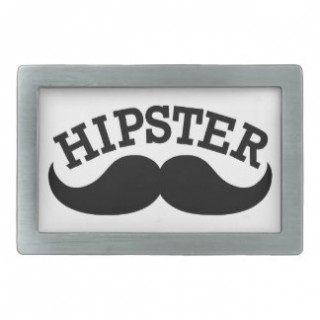 What is a Hipster? So many have now adopted this term to describe the youth and students of today, but still have no idea of the defining characteristics that earn a person this label. UrbanDictionary's definition is that "it is a subculture of men and women typically in their 20's and 30's that value independent thinking, counter-culture, progressive politics, an appreciation of art and indie-rock, creativity, intelligence, and witty banter."
In this article, the term 'shoreditchification' has been used to describe the source of Hipster living, that centres around urban areas of city living once considered as places to avoid, but now in the throes of youth are the cutting edge of cool. Top areas include up and coming areas like St Benedict's Street in Norwich and previously-dodgy-but-now-super-trendy areas of London like Shoreditch.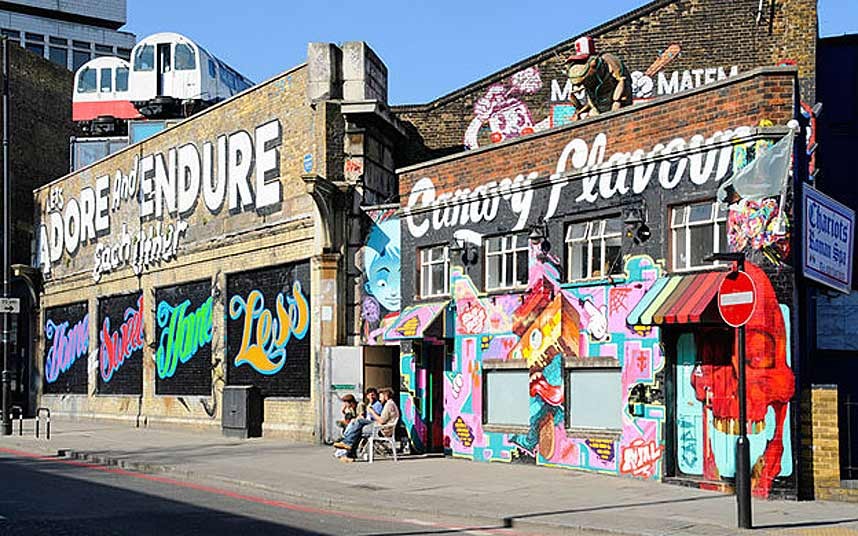 Bearing this in mind, we have devised a five step bullet point guide on how to convert your property into the ultimate Hipster hang…
1. Where the hipsters roam – the ideal setting for a Hipster is an urban area surrounded by art galleries, picture houses, indie bands and young creative people. If you are looking for a new home, then research areas in your city that are under development and are hotspots for trendy new start-ups and pop-up cafes.
2. It's all about high culture – Being well educated is a key staple to the hipster identity – clad your home with a well-stocked bookshelf; it's all about music, art and fashion. Magazines like 'Vice' and 'Wallpaper' should be fundamental elements of your subscription list and books by the beat generation writers like Alan Ginsberg or Jack Kerouac would be a wise investment.
3. Decor – It's all about the vintage! Looking through car boot sales, old antique shops, quaint cosy boutiques and the rare charity shop miracle. Obscure canvases of not-so-well-known artists, type writers and record players are key instruments in the hipster lifestyle (even if you never actually use them for their intended purpose). Being a hipster is about the high end, high culture qualities of life, it is not about being generic or conforming to mass public opinion. It is (or at least attempts to be) intelligent and obscure.
4. Hello computer whiz – The hipster likes to be on the forefront of all new social media trends – they are like a rash on sites such as Facebook, Twitter, Tumblr and most notable, Instagram. So make sure your laptop and phone are given pride of place in your bedroom, or living room, and make sure it is a model you are not going to be ashamed of (no Nokia 3310's here! Unless it's ironic of course). A strong internet connection is a must-have for those wanting to bathe in the hipster lifestyle.
5. Hipsters like to be subtle – When kitting out your pad, keep it subtle and understated. This is a lifestyle, not a stereotype; no one likes to add any concrete definition to the label 'Hipster' because then they would be just another conformist stereotype. Instead, look through a few home decor or interior design magazines and try to avoid recreating any of the looks in your home – to be a true hipster you will need to come up with some truly weird and wacky yet somehow minimalist styling. No one said it was easy nailing the hipster lifestyle!
Want to live in a hipster haven like Shoreditch or Dalston? Click Here