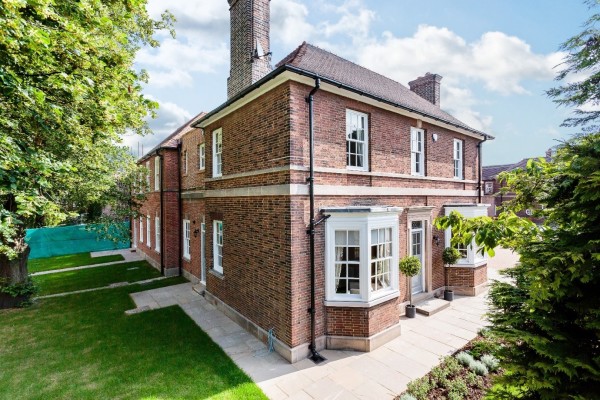 A piece of Harrogate history is up for sale following the stylish renovation of one of the North Yorkshire spa town's most famous buildings.
The Old Police Station Harrogate, which was originally designed and built in 1930's by renowned period architect Percy Oates Platts has recently been transformed into a range of luxury apartments and houses thanks to the work of a local development team.
The building was first occupied by the Claro Division of the local police in March 1930, and christened Claro House, a name that still adorns the gatepost at the front. The right hand facing house of the complex was then occupied by the Divisional Officer Superintendent McDowell, and the left hand house by Constable 1254 Carlyle who was employed as the Orderly. Later, in 1936, Inspector Smart occupied this house, and the then Orderly PC Morley occupied No. 2 Woodside Walk. Mr Jannaway the Senior CID officer occupied No.4, and the Divisional Clerk at No.6 – the detached house.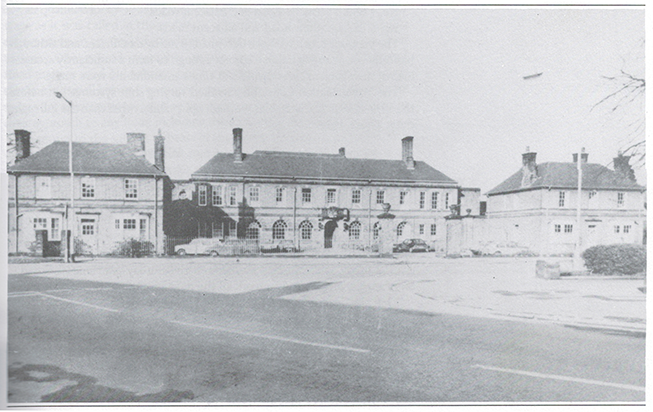 Over the years, The Old Police Station Harrogate, towering with its iconic 'Queen Anne Revival' structure, came to represent the heartbeat of a town voted the happiest place to live in the UK, until just a couple of years ago when the local force relocated to more modern dwellings just outside of the centre.
With its imperious facade, the building boasts an architectural formality and 'gravitas' that reflects the merit of its former occupants and since the force moved out in 2012, local developers have taken up the reigns, sympathetically transforming this Grade II listed building into a range of elegant abodes, each offering secure parking within the landscaped, gated grounds.
This Old Police Station was Grade II listed because English Heritage did not want this beautiful building or any of its many period features to be lost forever. Buildings are listed for their special architectural or historic interest. This generally means that a building must be important for its architectural design, decoration or craftsmanship. It might be technologically innovative or display a significant plan form. To be of historic interest it must illustrate important aspects of social, economic, cultural or military history or be closely associated with nationally significant people or events and The Old Police Station ticked most of those boxes.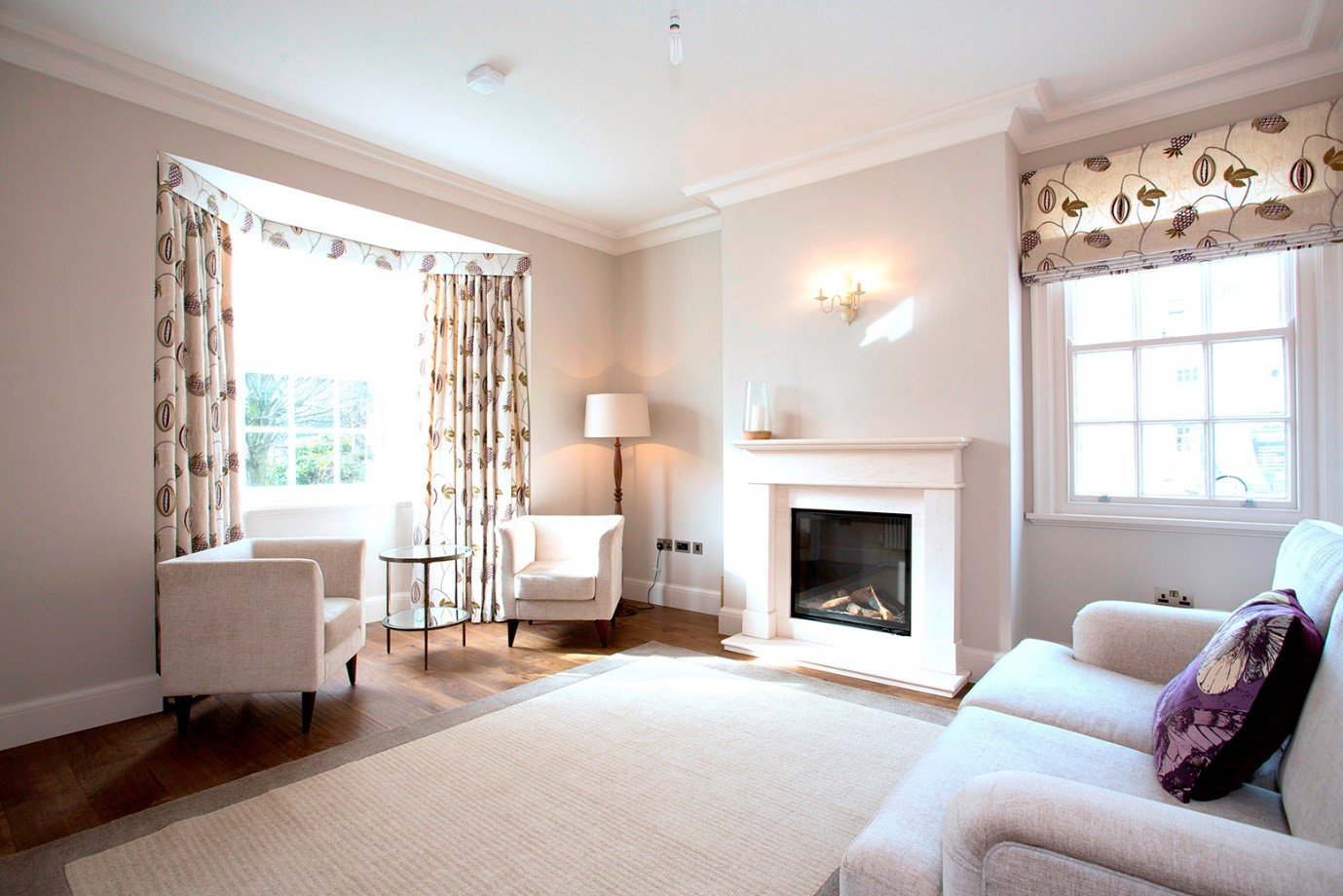 Prices for these superb houses and apartments range from £250,000- £895,000 for those looking to secure a piece of Yorkshire history, as well as live and enjoy life in one of the most affluent towns in the UK.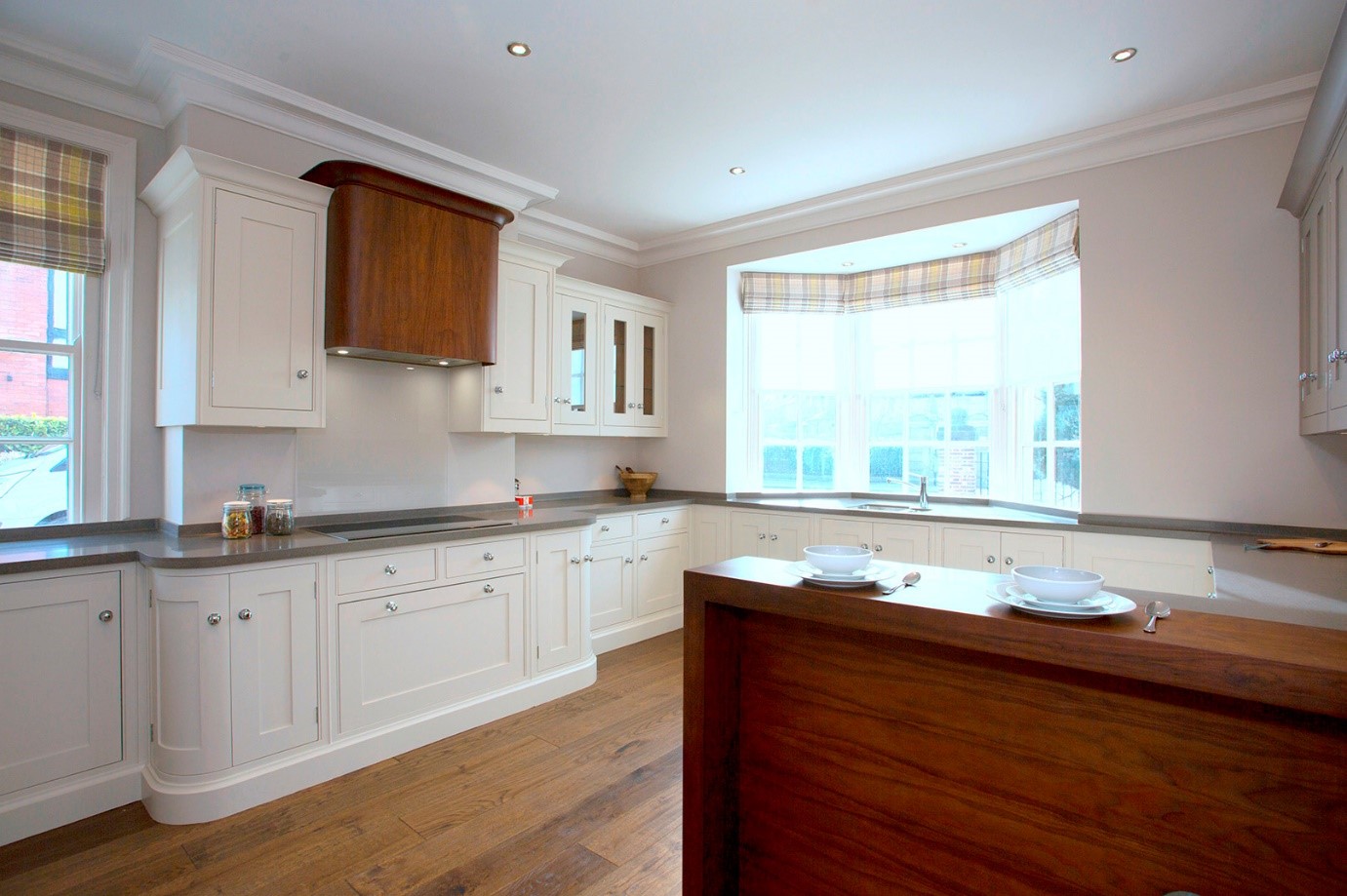 The development team sought from the beginning to retain the structures of all the original buildings, but improve on them by introducing modern fixtures and fittings as well as luxury kitchens and graceful bathrooms. The houses and apartments are regarded as some of the most prestigious and in-demand properties in the North of England but for interested buyers there are still some apartments and houses still left to purchase, listed on www.theoldpolicestation-harrogate.co.uk