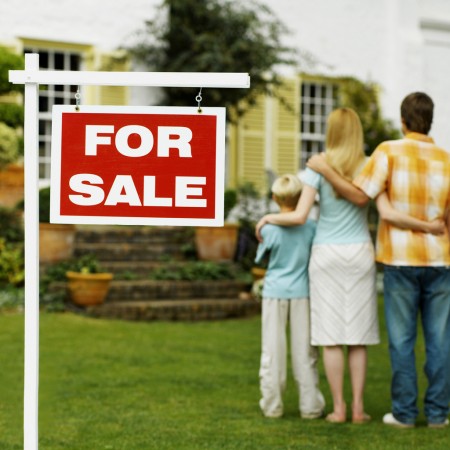 Finding value for money when selling a property or using most services required when selling a home traditionally means big fees and high commission payments. We have set out top offer consumers more choice in the way they sell their homes and selling privately can help consumers save a huge amount of money.
All private house sellers properties are listed until sold. Your responsibility is to simply login and market your home as under offer then sold when you find a buyer for your home.
AND IT REALLY WORKS!!
– check out our
testimonials
for just a small selection of comments from some of the thousands of customers we have helped sell a home without using an agent over the last 7 years.
Our SELF-SELL no-agent advertising package gives you complete control over your advertising with online 24hr access, no time limits, no hidden charges and superb customer service and support.
The straightforward online registration process allows you to set up and manage all your details easily and quickly and our automated systems update all your advertising on our entire network for you.
It's like placing a private ad in your local paper, but MUCH better, more targeted & effective.

The Private House Sale fees are fixed, there is no commission or anything else to pay on completion of your sale and your advertising continues until the property is sold – no time limits, no hidden costs.