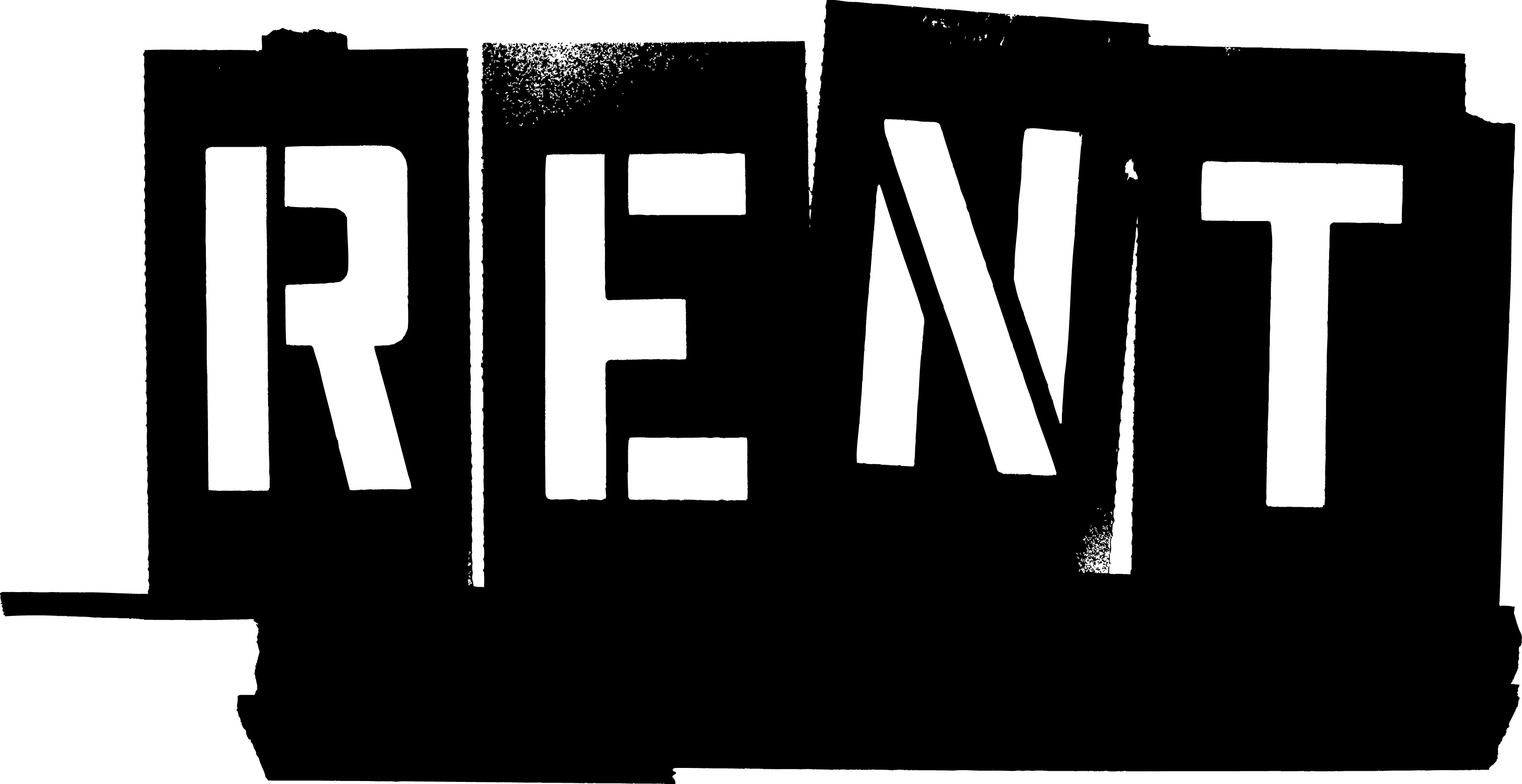 Bad News For Renters
As Private Rental Market Proves To Be Winter Warmer
The seasonal winter slowdown in the property market is both a blessing and a curse for home-owners and buyers, but the benefit is much clearer for renters who can expect lower monthly rents and less competition for rental properties. Unfortunately for tenants and renters, the usual seasonal drop in rental costs has been much smaller than expected, with a meagre 0.1% drop from November to December 2014.
Private rents are now 3% higher than the same time last year, with the average monthly UK rent now £767 for December 2014, compared to £743 in December 2013. To make matters worse, demand for rental properties is unusually high for this time of year, meaning the possibility of any price drop in the near future is slim to none.
The problem facing renters struggling to find suitable and affordable accommodation is acute, and with many lacking the funds to put down a deposit to buy a home, there a few alternatives available. In a Guardian article this week written by Hannah Fern, the writer urges private landlords and the industry to stop talking about renting "as though people have a choice". The article further stresses the reality that the vast majority of private renters are in this situation not through choice, but through necessity, as they have been locked out of home-ownership and must bite the bullet or face homelessness.
A recent study suggested that private renters pay the most money and have the worst living conditions of any sector of the market, and the Citizen's Advice Bureau have recently published a report claiming that private renters' rights are "stuck in the Dark Ages".
The situation in the private rental market has not been helped by the influx of Buy-To-Let properties into the market. As house prices and mortgage payments increase, Buy-to-Let landlords pass on the higher costs to tenants by increasing rents. Unfortunately, the people that suffer most in the current market are renters, not landlords, nor first time buyers, nor home-owners, and until action is taken to reverse this trend we will inch closer and closer to the realisation of 'Generation Rent'. 
by Franki Chaffin-Edwards