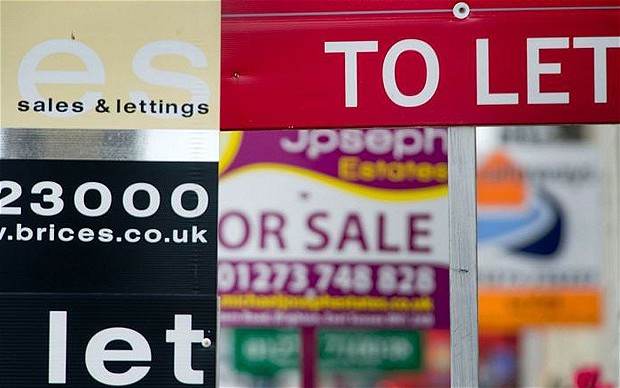 Criticism of the
rental
market
this week has been strong as both the private and social market have come under fire from a variety of sources. The Citizen's Advice Bureau have this week claimed that private renters' rights are "stuck in the Dark Ages", and private
renters
are seeing their
housing
costs rise to largely unaffordable levels.
On top of this, research conducted by the Chartered Institute of Housing has found that the number of homes available for social renting in the UK has fallen at more than twice the speed recorded for the previous year – removing 44,000 homes from the social renting sector in 2013-14. Compare this with the 19,189 properties removed from the market in 2012-13 and the dramatic increase becomes obvious. These figures are even more disturbing as during the same two year period the government have introduced 28,000 newly constructed social rented homes.
Causes cited for the decrease in the social renting sector include hotting up of the Right-to-Buy market and rental price increases. For example, 17,000 of the 63,000 social rented homes lost over the past 2 years were from Right-to-Buy purchases – especially in London where the scheme can offer buyers a discount of up to £100,000 off a home's market value.
Demand for social rented accommodation is on the up and councils are facing never ending lists of applicants looking for homes. Another reason for the decline in social rented properties is the introduction of 'affordable rents' properties which are made available at 80% of market value rent. Many social rents have been converted to 'affordable rents' which in some areas are provided at a far higher cost, with a 2/3 price difference in London for example.
Chartered Institute of Housing Chief Executive, Grainia Long, has said: "The disastrous reduction in the numbers of new social homes being built is quite simply bad policy – we are storing up trouble for the future and we must reverse this trend".
by Franki Chaffin-Edwards
Find Properties to Rent in London and the Surrounding Area: