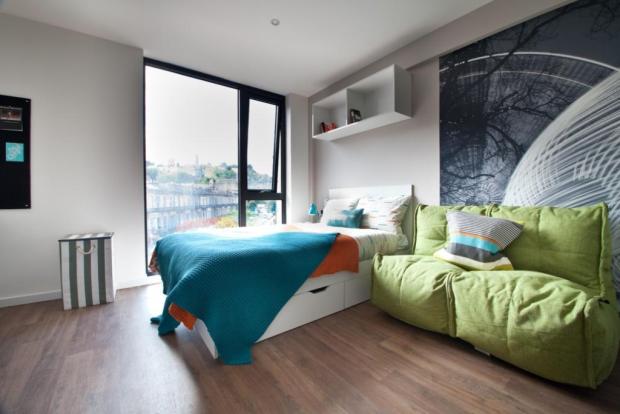 As spring approaches many students across the country will be seeking accommodation for the next academic year: carefully choosing housemates, considering budgets and arguing over the double beds.  They are faced with a veritable smorgasbord of housing options; from plush £1000-a-week apartments in Mayfair and swish loft conversions in Liverpool to £40-a-week digs in Durham and miniature studios in Birmingham.
When it comes to student housing it can often be a case of the good, the bad and the barely inhabitable; most students will (one day) fondly remember their freezing cold, damp-infested second-year room, the mould growing uncontrollably in the bathroom they shared with 6 others, and even the occasional unwelcome visitor discovered gnawing on their custard creams.  But for some the 'student' prefix need not denote squalor, poorly constructed Ikea furniture and negligible insulation: here's a snapshot of the most luxurious student pads available in university cities around the UK.
Home to forty higher education institutions and around 400,000 students, those studying in London can expect to pay some of the highest rents in the country.  No problem for trust fund kids and the offspring of Russian oligarchs, but the rest of us might have to lower our expectations.
If one has the cash to splash it is not difficult to come across an amazing abode in central London; there are properties being marketed to students in all of the most sought-after areas from Chelsea to Mayfair and South Kensington to Notting Hill.
Some lucky students could rent this 4-bedroom Park Lane apartment for an eye-watering £1238 per person per week, but for that you will benefit from a twice weekly maid service, 24-hour concierge and security service, luxurious furnishings throughout and all bills included.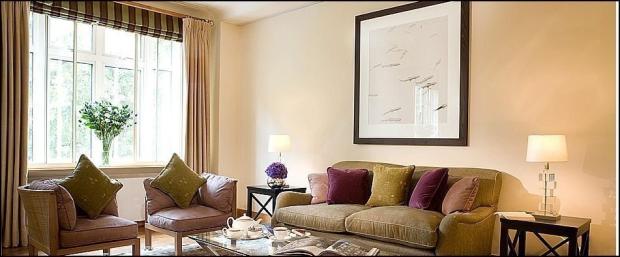 Birmingham
The second most populous British city was recently named one of the top 10 cities in the world by Rough Guides, along with the likes of New Orleans, Hamburg and Wellington.  Housing five universities its student population is second only to the capital.
Prime student areas include Selly Oak, Harborne and Perry Barr, but the most upscale options can be found in the city centre.
At £182 per week, this 1 bed duplex is situated in the popular Scholars Gate development, near New Street Station. Features include open brick work, wooden beams and a stylish spiral staircase.  This charming apartment comes with secure allocated parking and a small office space.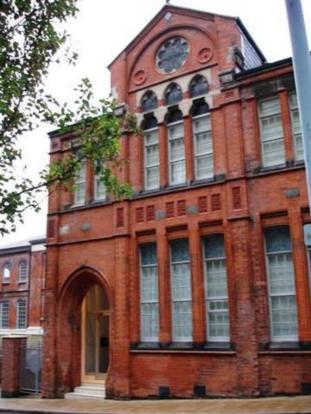 The city of Manchester boasts 3 universities, some world-class nightclubs and two excellent football teams.  Outside of the centre areas like Victoria Park and Fallowfield are very popular with students.
This 2-bedroom flat is located in the rather grandly named Student Castle on Great Marlborough Street.  As one of the tallest buildings in the heart of Manchester residents benefit from impressive views across the city, an on-site gym, modern décor throughout and all-inclusive bills.  A snap at £190 per person per week.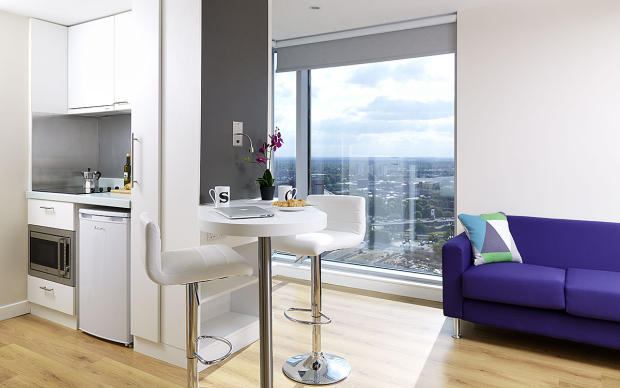 Newcastle
Those studying in Newcastle can benefit from some of the best nightlife in the country, but also some of the most reasonable rents; it's actually not so grim up north.
It is a truth universally acknowledged (among students in Newcastle) that Jesmond is the place to be.  Complete with its own Pizza Express, Starbucks and a whole street full of trendy restaurants and bars, it really is a Mecca for students.
For a mere £97.50 per person per week this 3-storey 7-bedroom property boasts 4 bathrooms, original feature fireplaces and parking for 5 cars.  When can we move in?
Edinburgh
One of the most beautiful and historic cities in Britain, the Scottish capital offers a vibrant student scene.
Furnished to the highest spec, this 1-bedroom flat on Montgomery Street with enviable views across Edinburgh will set you back £200 per week.  Residents can enjoy an in-house cinema as well as on-site reading rooms, laundry facilities and a gym.
by Laura Ryan
Find Properties for Sale in London and the Surrounding Area: