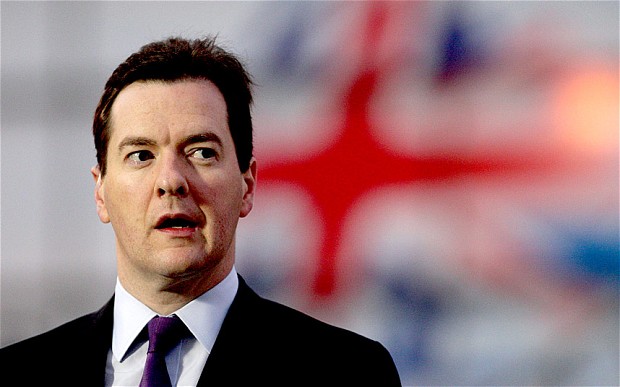 With the arrival of the 2013 Budget on Wednesday March 20th, there are a few changes that will concern first-time buyers and the rest of the housing industry. During the budget speech, George Osborne asserted that "the deposits demanded for a mortgage these days put home ownership beyond the great majority…" Osborne is looking to reverse the decline in home ownership – it has been steadily declining since 2003. Home ownership was at an all-time high at 71% in 2003 but is currently at 65%.
The chancellor is also looking to boost the construction industry and the amount of new homes produced. He stated "…it's been hard on the construction industry too. This budget proposes to put that right, and put it right in a dramatic way."
As part of Osborne's plans to restart the property market he promises hundreds of thousands will receive help with buying new homes. There are guarantees to support £130bn worth of new mortgages from January 2014. This is aimed at lower-income and middle earning workers who can't buy currently due to the large deposits required. It is estimated that 300,000 households will benefit from this new scheme. see Help To Buy Scheme
How does it work?
The government will essentially provide interest-free loans. If those looking to buy a home put down a 5% deposit on a newly-constructed property they can get a 20% interest free loan. The government will underwrite 15% of its value, effectively guaranteeing 80% of the value of the property. The scheme runs for three years from January 2014 and remains valid for seven years after the mortgage is taken out.
There also happens to be a guarantee scheme, running parallel, worth £12bn. The scheme, also beginning in January 2014, will support anyone buying a home up to the value of £600,000. George Osborne hopes that these plans will open up more opportunities for people to get their foot on the housing market ladder and says "it is a Budget for an aspiration nation."
Not everyone is as optimistic as George Osborne. Some fear the changes are likely to create another housing bubble ultimately pushing prices up at the expense of buyers, and that the plans continue a strategy of price inflation rather than increasing the number of homes being built. Many believe that lessons from the debt-fuelled property boom that contributed to the financial crisis have not been heeded and that this may lead to another unsustainable housing bubble.
Whether the stimulus is likely to do more for house prices than the housing supply, it remains to be seen. Either way, the new policies introduced to the 2013 Budget will have a dramatic effect on the housing market. It's very possible these changes may do the opposite as intended and actually turn out benefitting sellers more than they benefit buyers. Only time will tell.