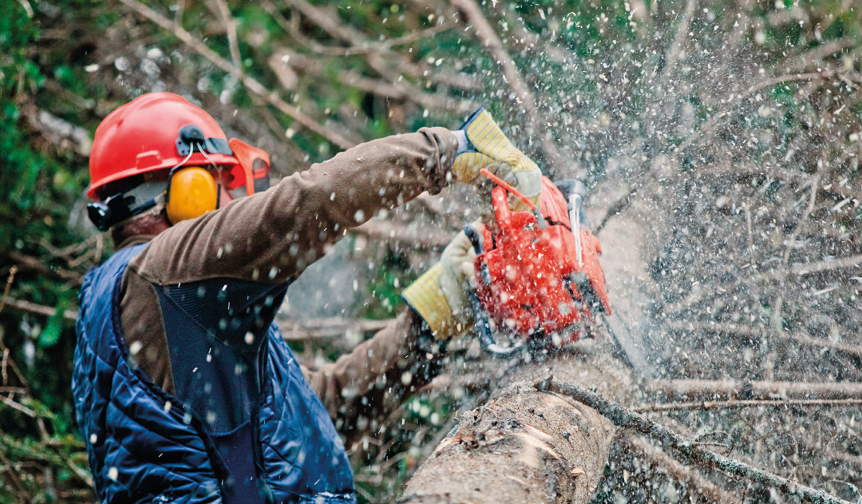 As a part of development, you must clear your land first before thinking of developing your project. Land clearing involves removal of trees, bushes, and topsoil to build a home or any other property like a mall. However, there are rules governing clearing of trees. The authorities do not authorize unnecessary cutting of trees as a measure of conserving the environment. In this article, we look at everything that you need to know pertaining clearing of trees for home property development.
Any land requires clearing before beginning the project
Many people think that turning a field into a park, for example, is a very easy thing because it does not require massive clearing. However, what many people seem to forget is that there are other factors to consider such as drainage and water run-offs. Flattening the land may also seem to be very straightforward, but it is not. It presents with it its own challenges. All land needs clearing before beginning a project. Technicality is the only thing that varies.
You have to choose the right clearing company
Clearing the trees on your land, so that you can start your home development project, is not something that you can do alone. You will need to hire a company that specialises in clearing land to help you. However, it is important to note that not all clearing companies offer the same services of clearing trees. Since it is no longer legal to bury or burn debris from land clearing projects, you have to choose a licensed company that will be responsible for recycling the vegetative debris from your land. Before hiring a land clearing company, first inquire how it intends to deal with the vegetative degree created in the land clearing process. For more information on permits and the right company to hire, visit treeremovalpermit.com.
Removal of topsoil is part of the tree cutting process
Topsoil comes from nature's compost. In some regions such as North Carolina, topsoil is more precious than sand. In that case, when cutting down the trees to pave the way for your home project, saving topsoil for use in beds and green spaces is also part of the process. The company you hire should be able to screen and store the topsoil.
Consider recycling where possible
You do realise that cutting down trees to build a home property is one of the definitions of deforestation? Many people in the United States do not think that deforestation is something that can happen to them. However, this is not true. If anything, when clearing land to build a home, you should recycle wherever possible. Also, cut the trees considerably and leave the ones you do not need cut.
Clearing trees to build your home property is not a bad idea. However, you cannot just wake up one day and decide that you are clearing your land. You have to get permits from the relevant authority, pick the right clearing company and keep in mind that you must conserve topsoil as well.