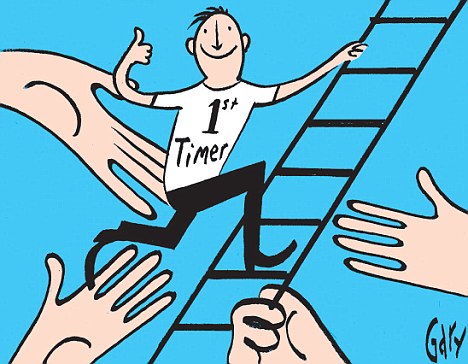 Getting a mortgage isn't the only priority when it comes to buying you a home.
You will also have to enter into a binding contract with the seller, known as conveyancing, and this is where its a good idea to use the services of the legal profession.
The legal process is important everywhere
Buying a house can be very expensive
 House buying is a process of discovery
Exchange and completion
TheLaw Society website explains in clear and concise language the steps that occur between exchange and completion. Essentially, during this period, your mortgage lender will pass over the outstanding balance on the house to your solicitor, and the transfer deed will be prepared and signed by you and the seller. As soon as all the legal and financial transactions are finalised,you'll be given the keys to your new home.