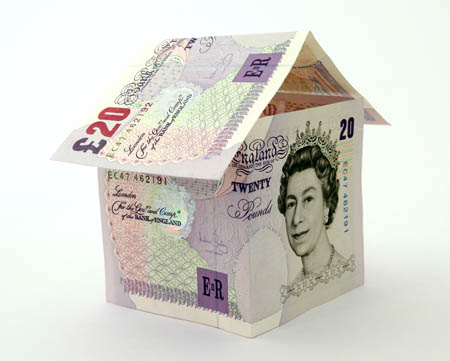 Do you need to sell your home quickly? If so, you may have considered using a company that promises to buy your property quickly and for cash. However, experts are warning that you could lose tens of thousands pounds as a result of using such a firm.
If you need to sell your property quickly, using a private sales website can help you to reach millions of potential buyers online. Keep reading to learn more.
Why you should consider a private house sale website if you need to sell fast
New research from a leading financial services comparison site has found that 'quick-sale' companies can offer homeowners threatened with repossession or needing to settle inheritance tax bills as little as 75 per cent of their property's value in return for a promise to complete the transaction at top speed.
Mhairi Duffin, Head of Mortgages at Confused.com said: "Taking this drastic method of selling your property may offer a speedy way of releasing some much needed cash, but there are some serious implications to be made aware of.
"Those that are finding life difficult and meeting mortgage payments a struggle should initially contact their mortgage lender to work out a plan of action that can help them get back on track and avoid repossession, rather than losing one of their most important worldly assets."
Jane Marr from the National Private House Sales Association said: "While these companies can help you sell your home quickly you're unlikely to realise the true value of your property.
"Using a private house sales website can let you market your property to millions of potential buyers. Even if you reduce the price for a quick sale, you're still likely to make more money than you would through a 'quick sale' company.
"And, you won't have to pay thousands of pounds in estate agents fees.
Author
Nick Marr