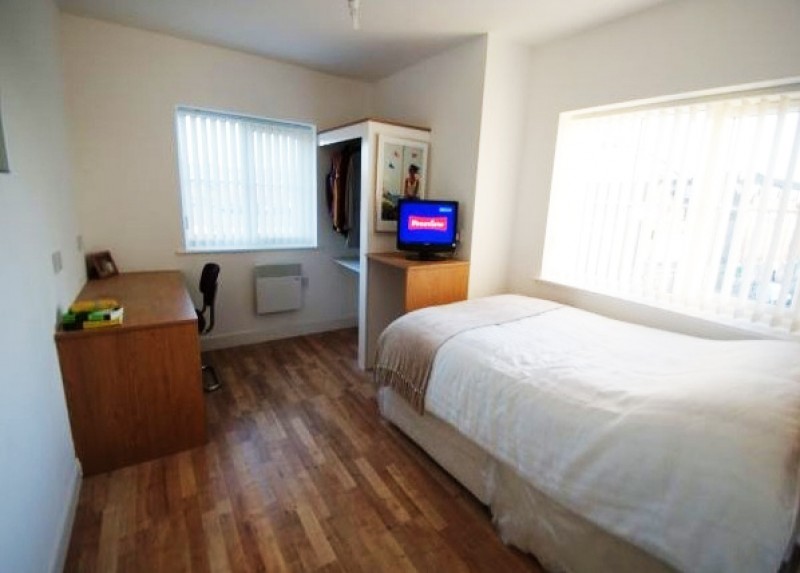 Student pods is usually individual unit within a student accommodation residence that are available for property investors seeking returns on investment. If you're looking for the best return on your property investment, generally student property should be top of your list. That's the view of a leading UK property expert who believes that student housing offers great value to anyone looking to maximise their rental income.
Nick Marr, director of private house sales website The House Shop believes the student property sector sector offers unparalleled returns for investors. He explains why next.
9.2 per cent returns for 'hands-off' student investment
"The returns offered by student accommodation exceed those in other property sectors," argues Nick Marr, the director of The The House Shop, who specialise in selling property online. "Recent data has shown that student property brought a return of 9.6 per cent in the year compared to September 2012. When you compare this to the 5.4 per cent return for offices and 2.2 per cent return for retail, this represents an inflation busting return on investment."
Mr Marr points to the example of student 'pod' property currently available on Scotland Road in Liverpool. These tenanted student properties guarantee occupancy for the first two years with students from both Liverpool and John Moores universities. Investors earn 9.2 per cent net rental income on the property from completion while the property is fully managed, meaning investors don't have to get involved in a regular basis.
"Located in Liverpool city centre, this development offers both superb accommodation for Liverpool students and an excellent 'hands-off' investment opportunity," says Mr Marr from the 'for sale by owner' website. "These fully furnished properties are managed and let by an established, local letting agent and have proved to be extremely popular with Liverpool's growing student population.