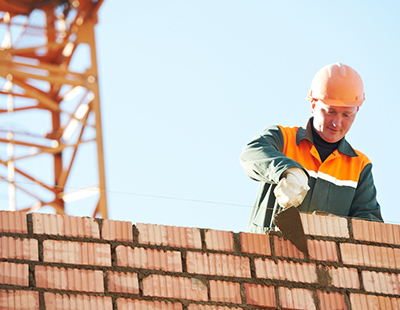 It doesn't matter how big or small your project is; it is usually better to get a professional builder in to complete the work.
There are several good reasons for this:
A professional builder will generally get the job done faster than you can; this reduces the amount of disruption to your life.
Although you have to pay a builder you are likely to find this is less than the amount you would lose in earnings if you took the time off unpaid. Of course, if you want to build in your vacation time this is a different matter.
A good building firm will deal with everything for you. This means consulting with architects and even planners as well as sourcing the material. This can dramatically reduce the stress of completing the job.
Finding The Right Builder
There are several steps to follow before you can select the right builder for your job.
It is important to note that if you wish to complete some of the work yourself you may prefer to use a labor hire Sydney service. This will provide you builders who are already fully checked and ready to work hard.
This approach is more like the method the professional firms adopt when recruiting new laborers. However it can be an effective way of getting assistance at a reasonable rate.
The steps to locate your reputable builder:
The first thing you should do is check with your family and friends to see if they have any suggestions. They may have used a builder recently who they found to be particularly good.
This is one of the best recommendations you can get!
If step one doesn't help then you need to identify the names of some local building firms and then go online.
You should be able to find feedback from other people that have already used the building services. By looking at the feedback you'll be able to decide if the builder is as good as they appear to be; or not.
Don't forget, very few people can get 100% positive feedback.
It is a good idea to look at some of the work a builder has done. If they are reputable they will be happy to arrange this for you.
This will help you to establish the standard they work to and whether they are the one for you.
Finally you should get quotes from at least3 different firms. This will ensure that you are being given a fair price for the work.
It is important to check what is included in the price. The cheapest price may not include everything the most expensive one does!
It is also important that you feel comfortable talking to the builders; this will make it much easier to ensure the project is completed as you want it to be!
A good building firm will make the effort to present themselves well; reassuring you that they are serious professionals.