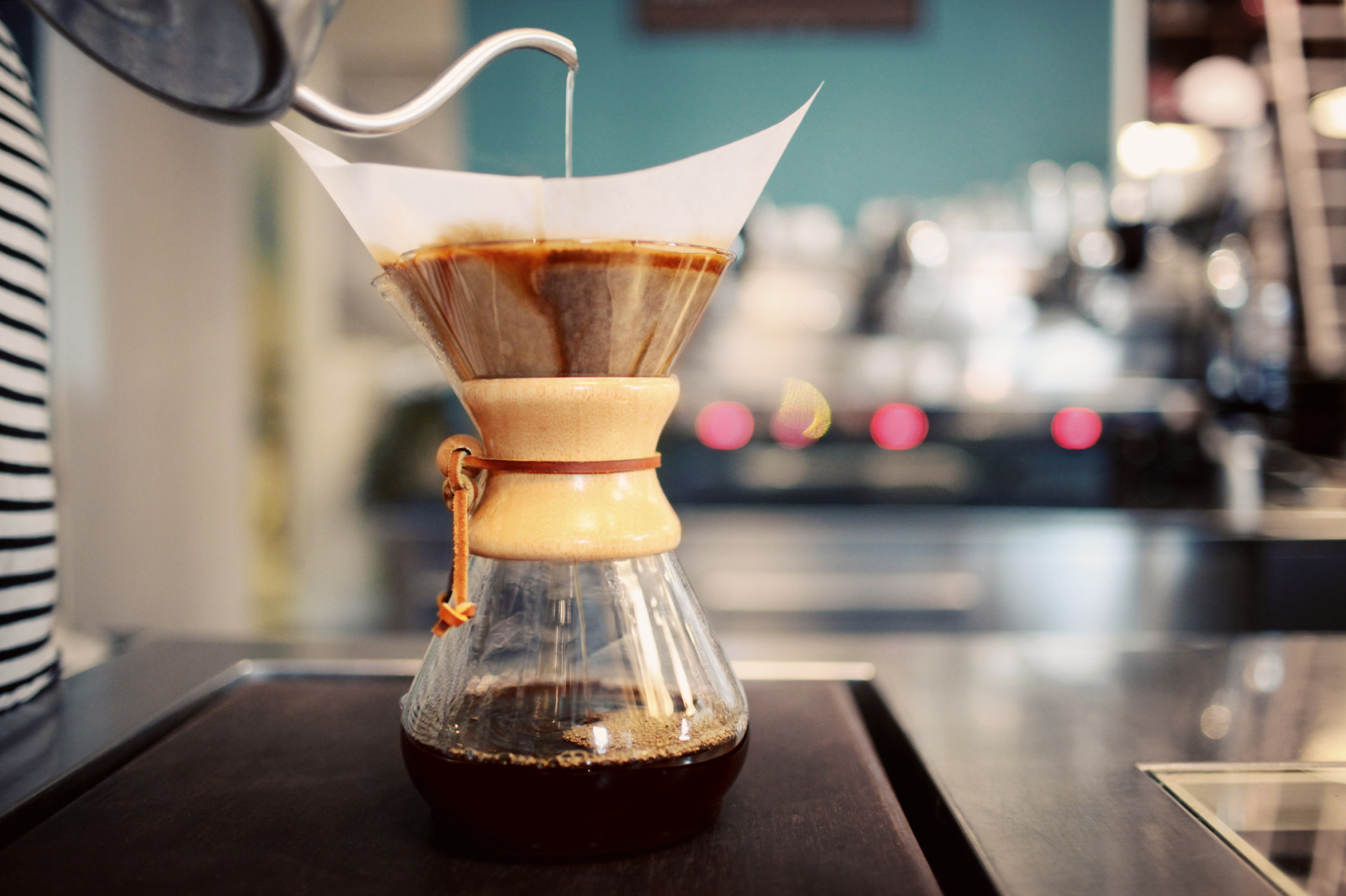 There is nothing that can set the mood of your whole day like that good cup of coffee. If your budget permits, you would probably get up every morning and head down to the local Starbucks or barista and order up your favorite coffee. Unfortunately, due to the high prices of these drinks, you can't buy them every day. And, you are probably stretching your budget thin. Well, with just a little bit of know-how and information you can learn to create your own coffee drinks like a pro.
Choose Your Method
The first thing that you need to know is that there are typically three general ways that you can make coffee at home. The classic and probably most popular way is the drip coffee machine. However, the pour-over and French press methods are starting to gain some notoriety as well. As a general rule, most experts would recommend using 15 grams of ground coffee per every 8-ounce cup of coffee. That means you would need right around 60 grams of ground coffee to make four suitable cups of coffee. Each different method will offer unique benefits and you will have to do some research to find out which method best suits you. With the following tips, you can create a delicious cup of coffee with any method.
You Got To Have Fresh Beans
Coffee is always going to be best when the beans are used within a few days after they have been roasted. Buying your beans fresh from a local roaster or even roasting your own is a surefire way to get the freshest beans. You have to be extremely careful when buying bulk beans from supermarket bins and this is because oxygen and bright light really do a number on the flavor of the beans. Most professional roasters will offer beans that are protected in vacuum-sealed bags. These beans will create all types of coffee drinks.
Know How To Store Your Beans
There is nothing wrong with buying in bulk to prevent a trip to the store every couple of days. However, if you are going to buy in bulk, you want to make sure that you are keeping your extra beans fresh. And, there is simply no better way to do this than by storing them in airtight containers. Glass canning jars or ceramic storage crocks with rubber gasket seals are your very best options. Never store them in the refrigerator or freeze them. Make sure they are always stored at room temperature to get optimal performance.
Choose Good Coffee
If you want a good cup of coffee you are going to have to choose a good bean. This might sound like a snobby thing to say, but you want to stray away from those mass-marketed commercial brands. Specialty beans that are labeled with the country, region, or estate of origin can provide a lifetime of coffee tasting experiences. Two such brands that are growing in popularity and are extremely satisfying are the Arabica and Robusta.