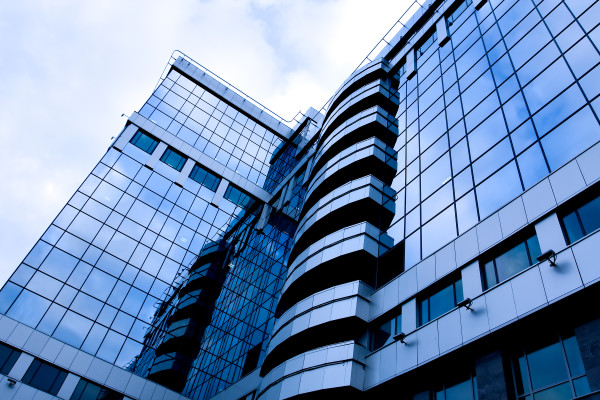 Although a small number of modern businesses may operate entirely online, most commercial enterprises will still need to invest in bricks-and-mortar premises in order to accommodate the needs of their company.
However, commercial property rarely comes cheaply. Whether you need an office building, warehouse space, or a retail premises, the money is going to have to come out of your company budget, so it's essential to make sure that you're spending it wisely.
To help you do that, here are a few industry tips and tricks to make your task just that little bit simpler…
#1: Consider Whether There Are Any Areas That You Can Compromise On
We all want to buy the perfect premises in an optimum location, but the more boxes there are to tick on your checklist, the higher the purchase price is likely to be. One way to circumnavigate this issue is to consider whether there are any requirements that you can compromise on in order to bring the price down. For example, do you really need to be in that exact postcode, or would it harm to look at streets surrounding your ideal area too? A little flexibility could make all the difference to your outlay.
#2: Have A Proper Valuation Carried Out
Before you sink your money into a potential purchase, we recommend having a proper valuation done by a company like GVA. The experts who conduct this should be able to use their extensive knowledge and highly qualified team to help you explore development viability and other issues of this ilk, so that you receive accurate and useful advice to help you reach a fully informed decision before you put your capital on the line.
#3: Explore Whether There Is Any Wriggle Room with Regards to Price
Thirdly and finally, we encourage you to explore whether there is any room for bartering. Although some sellers may suggest at the outset that they have a set price in mind, this doesn't mean they won't be swayed by a near offer once a tangible sale is on the horizon. Don't be afraid to go in below the asking price, for even if they do refuse, you still have room to manoeuvre and raise the sum on the table back up to the original amount.
When it comes to investing in commercial property, you are making a business investment like any other, so it's imperative that you try to negotiate the very best deal for your enterprise; with these three straightforward tips and tricks, you can.