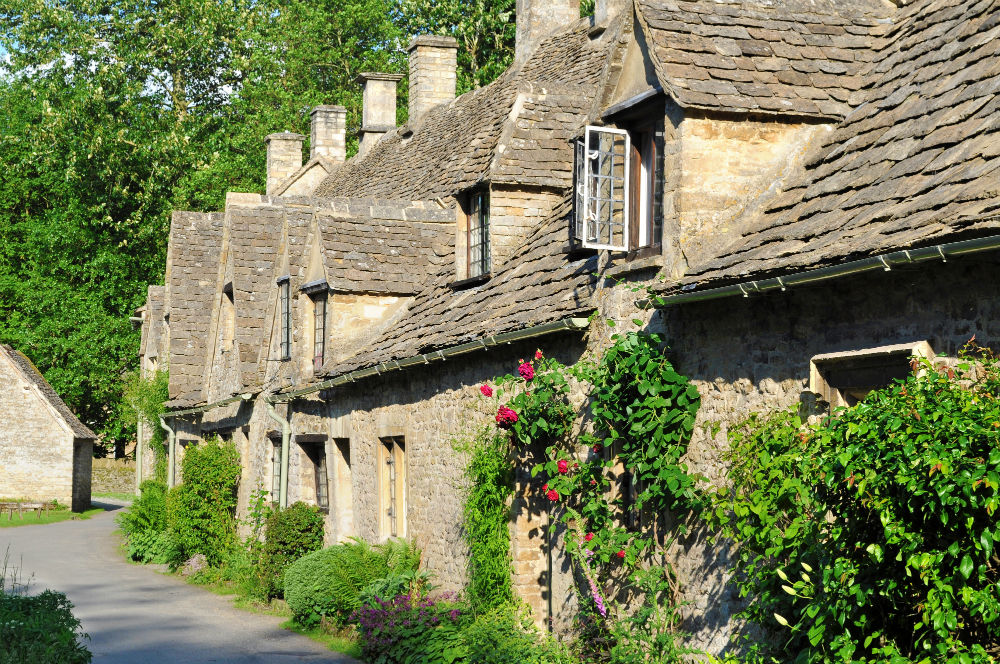 How can you increase the rate of occupancy at your holiday cottage? If you have an investment property that you're letting out to holiday makers, this question won't ever be far from your mind. In fact, not acquiring enough bookings is a problem that many landlords face.
The lack of income may be particularly difficult if there is ongoing maintenance to pay and/or the property is mortgaged and you are depending on payments received from bookings to cover your costs. Then there are HMRC's rules for furnished holiday lettings that could see you lose valuable tax benefits if you don't meet the criteria for letting the property for at least 105 days a year.
But even if you have all the basics covered, surely you bought the holiday property as an investment, i.e. to maximise returns? If your cottage isn't converting and you're not getting the number of bookings you want, it's time to take action. Take a close look at these four key areas to see if the reasons for your poor bookings lie here and how to turn things round.
Presentation
It goes without saying that your property should always be immaculately presented, inside and out, to attract the maximum number of holiday makers. If you find it hard to look at your holiday home objectively, ask a friend or professional interiors consultant to give you their honest opinion regarding the décor, condition and overall presentation of your property and identify any areas that could be improved upon. Sometimes, a fresh lick of paint, a garden tidy-up or some new furniture is all that's required.
Furniture and furnishings should be clean and comfortable, sturdy and functional, just as you would expect a good quality hotel to provide. Be warned that your old second hand cast-offs simply won't do if you want to portray a professional image.
Similarly, be careful with 'charming quirks', especially when it comes to bathroom facilities, kitchen and heating appliances. What you consider quaint and cute may not be appreciated by would-be guests who are looking for modern comforts and convenience.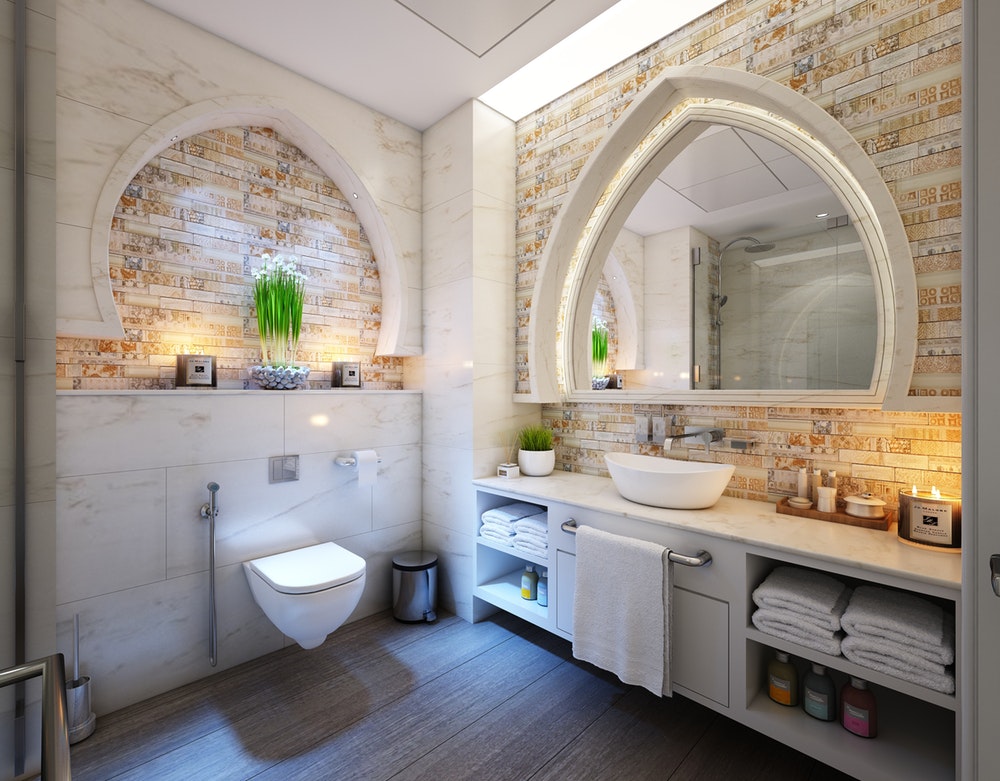 Photography
Once you are happy with the standard of presentation of your holiday rental, the next step is to capture it all on camera. Have a professional photographer take photos that show off the property at its best – don't skimp on this type of marketing investment.
A good photographer will have a keen understanding of all the tricks of the trade including lighting, picture composition and the best camera angles to really bring your holiday cottage to life. In addition to providing a visual glimpse of each room, aim for lifestyle shots to set the scene for a beautiful holiday.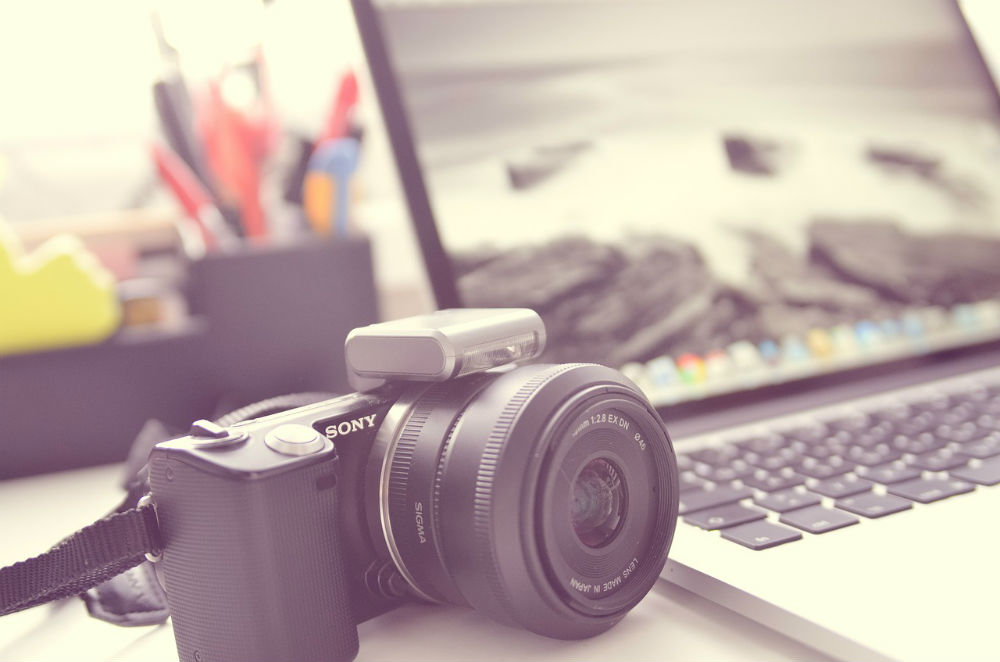 Put yourself into the shoes of a holidaymaker looking for a great self-catering property. How do you obtain a first impression? In a word: photos. If your images don't catch the eye of your potential guests, chances are that the booking will go to one of your visually more appealing competitors and you will have lost a valuable booking.
Competition
Whether your holiday cottage is located in a popular tourist area or in the remotest parts of Scotland, there's bound to be competition. Have you looked at the other holiday rental properties in the area and see how they compare to yours? It can be an eye opening experience.
Take a look at their presentation, facilities and amenities, and pricing. How booked up are they? You can glean a lot of information from doing a bit of online competitor research and learn valuable lessons from what similar holiday lets are doing differently/better.
Make sure your property compares favourably to the competition on all fronts; in order to increase your bookings you need to stand out from the crowd. Make your listing as attractive as you can, using the professional photos and including lots of useful information about your property's features as well as the local area. What's unique about your property? What local landmarks and tourist spots are nearby? Give suggestions on what fun things you can do on days out.
Finally, check that you've pitched the pricing just right to be competitive. Too high and visitors might book cheaper alternatives, too low and people might wonder if there's anything wrong with your property.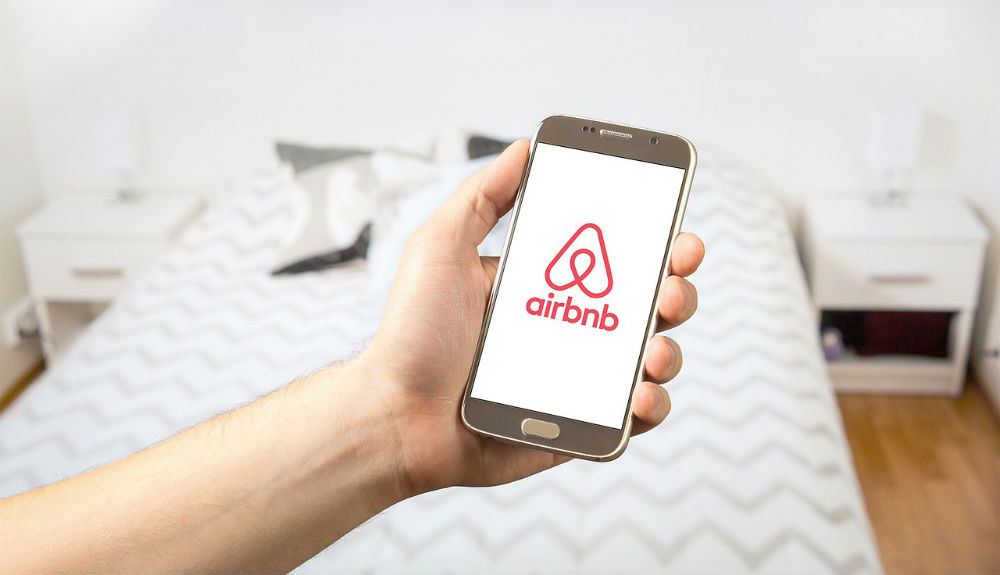 Communication
It may look like the holiday lettings business is about property, but it's actually a people business. Your communication skills to deal with potential guests are key for securing the transaction and making the booking experience a simple and pleasant experience for all.
All holiday rental enquiries should be replied to quickly, efficiently and helpfully, ideally within 4 hours and certainly on the same day. No-one likes to be kept waiting and your delayed response may well mean that the enquirer ran out of patience and has booked elsewhere.
If you're advertising your property on the internet, it is essential to have a straightforward online bookings and payments process in place to convert as many enquiries as possible. Complicated systems and multistep booking/payment processes can put guests off and lead to abandoned bookings that never get completed, losing you business.
Finally, communication doesn't stop once you've secured the booking. On the contrary, the more available you are for questions, queries and local info, the more supported your guests will feel, making them relax and enjoy their stay at your holiday cottage even more.