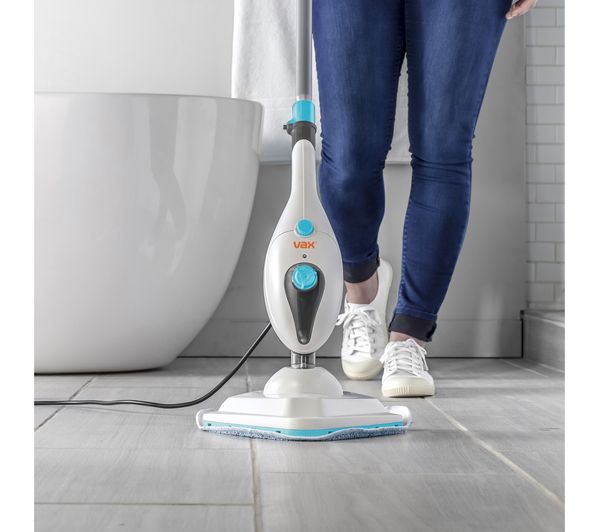 Steam cleaning has become more and more popular over the years, and for good reason, too. Steam mops are convenient and considerably faster when compared to the typical mop and bucket. Besides, there's virtually no chance of you suffering an accident like tipping the bucket too much on one side and spilling the water all over the floor.
These units come equipped with a tank where the liquid is sealed. If you've always wanted to get a steam mop, but you're feeling unsure about the factors that truly make the difference and the aspects that might not matter at all, check out the guide below.
How versatile is the product you want to spend your money on?
There are many models, and their designs differ largely from unit to the next. You should look at several details such as the surfaces that the steam mop is capable of cleaning, as well as whether or not it comes with a mop head with adequate size for your applications.
Of course, if you can afford to spend a little extra, there are attachments you can either get them separately, or you can buy a kit that includes them right off the bat. The smaller the steam mop head, the more time it will take you to get a surface entirely cleaned. On the other hand, some heads might be too large to fit in narrow places.
The drying time
With a mop and a bucket, you have to air your home after cleaning the floors so that they have enough time to dry. Wet floors can be a hazard for anyone, especially for those family members of yours who might come home while you're out in another area of the house. They might have no idea that you've just cleaned the floors, and they might slip and hurt themselves.
In most cases, the drying time is significantly reduced if you were to use a steam mop instead of a mop and a bucket. However, that doesn't mean that there won't be times where you will have to hold the head for longer in an area that's particularly dirty. But overall, your floors will naturally dry faster.
Convenience and ease of use
Whether you go for a Shark steam mop or one from just any other brand, the fact is that ease of use makes a difference when it comes to your comfort. While most of the models we've come across are fairly easy to utilize, you have to make sure that the weight of the unit corresponds your physical strength.
There are people who simply cannot carry or manoeuvre too heavy things, either because they have a medical condition or because they are too small to handle such appliances.
Consumables
Most options out there will be accompanied by two or maybe three mop pads. One thing we have to make clear, though, is that you have to care for them. Wash the mop pad right after having finished your cleaning chores to make sure that there's no dirt or grime stuck on its surface, or worse yet, in its structure. Mildew is one of the problems that can occur if you don't wash and dry the pads properly.