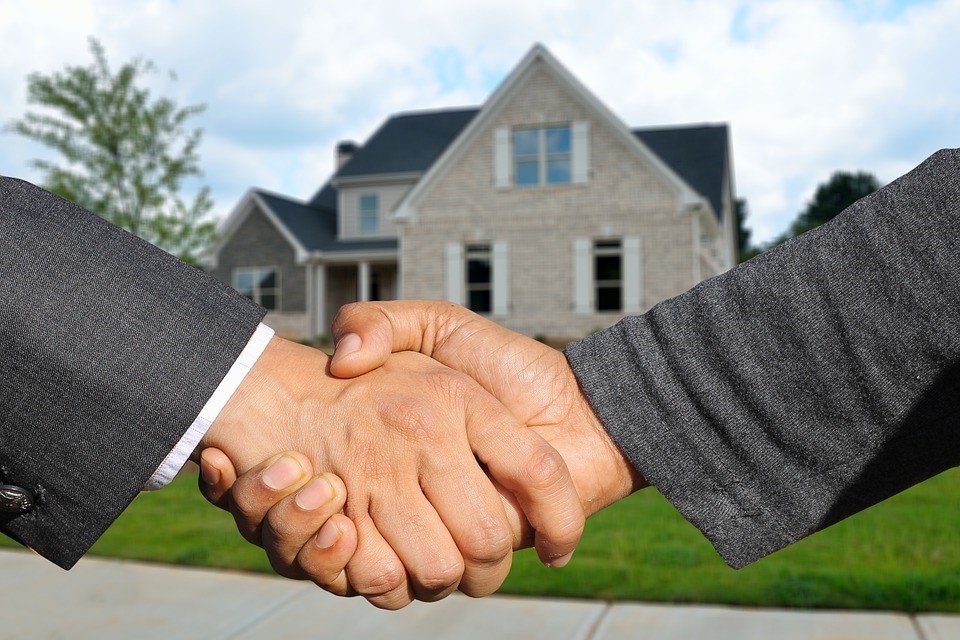 Many landlords place their houses and flats on online resources for renting without any deal for months. The fact is house reviews have gone past the era of uploading high-quality pictures without any captivating write-up. There are many offers, so securing a client is highly competitive. But it is possible to attract potential clients from your first sentence if you know how to draft a review. If you can't, then entrust your work to a professional custom writer who can deliver. Here is how you can use custom writers for your house review.
1. Find a professional writing service
Before hiring a professional writer, find out if the company in question can provide the quality of reviews you are looking for. Ask for a sample of their previous work, or request for a free or paid trial. You need a creative writer for your house review to get the result – an expert who can use his or her persuasive writing skills to make clients believe the information without wasting time.
Custom writers have good persuasive writing skills. So they can use this skill to create a captivating review of your property. It is one of those things you can benefit from a research paper writer.
2. Give general information about the property in details
Take time to write everything about your house or property. List the important features of your property and provide every little detail you can remember. You can make a bullet list of these features. These features would be used by the writer to form the review. A brief description of any of the features might also help the writer to describe the property better. Features can be in this format:
Hardwood floor
Granite countertop
Closet in the master bedroom
Kitchen appliances
Central air-condition
In addition, you can provide images of the features listed to make the description unique.
3. Emphasise the benefits
There are many things you can add to your review to attract potential clients. One is to mention the benefits of each feature after listing them. Clients are interested in the benefits, not just features alone. They want to know how your property is going to benefit, provide more comfort or money in their pocket. Your features and benefits can stimulate the client to make buying decisions too.
Here is a simple comparison;
| | |
| --- | --- |
| Usual house description | Right house description |
| This 2-story condo features a private deck and patio that exudes modern elegance. It features a stylish finish and generous living space. | This professionally designed 2-story condo with a patio and private deck invites comfort and exudes modern elegance. It also features a stylish finish and generous living space for a perfect sitting arrangement for relaxation and entertainment. |
4. Make it simple but persuasive
Provide a review that is detailed but straight to the point. The aim is to get people to read from start to finish and take action, not to entertain. Your review should also have more words that will stimulate clients to make a buying decision. As earlier said, emphasise more on the benefits to boost their interest.
Active voices make texts simple to read and understand and a good essay writer will know how to use them properly. Also, each paragraph should talk about something new and interesting to readers. In this way, you can get the clients' attention.
5. Make wise use of qualifiers
These are adjectives used to attribute a quality to a noun or another word. As simple as they may sound, these qualifiers can make your review more interesting and captivating. Some examples are beautiful, pretty, really, and more.  A professional custom paper writer can make proper use of these words to make your review captivating.
If you are planning to list your property online for sale, one thing you should concentrate on is review writing. There are professional custom writers that can provide a quality review of your property. But you must conduct proper research to find one for yourself. These tips will help you provide the quality review for your property that will attract clients.