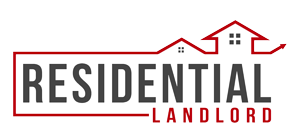 Over a quarter of UK private sector tenants would not inform their landlords about significant damage made to their property, with most instead opting to repair it themselves.
27 per cent of tenants would keep quiet having made major damage to their rental property, according to a survey from YouGov for property marketplace TheHouseShop. However, 15 per cent would hire a professional to repair the damage, whilst 11 per cent would attempt to sort it themselves. 1 per cent would try to sneakily conceal the damage, with all groups hoping that their landlord would never discover the problem which could range from broken windows to damage to shower or bathroom fixtures.
Of the 58 per cent who would report the damage to their landlord, 24 per cent would offer to pay the full repair bill whilst 7 per cent would offer a contribution. 27 per cent would wait and see if they were required to pay anything.