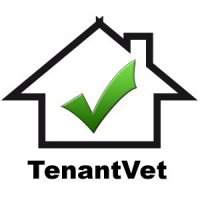 New survey results published by TheHouseShop.com, have revealed that 1 in 5 Brits believe that Buy-To-Let property is the safest investment option for their long-term savings.
While both Buy-To-Let property and high interest ISAs (34%) were popular with respondents, worryingly, 1 in 4 people lacked confidence in the safety of any investment option and said nothing in particular is a safe bet for long term savings.
While the heady, easy money days of Buy-To-Let may be behind us, the property investment model is still viewed as one of the safest long term investment options – with 19% of Brits favouring Buy-To-Let over ISAs, stocks and shares, premium bonds and investing in start-up companies, for their long-term savings.