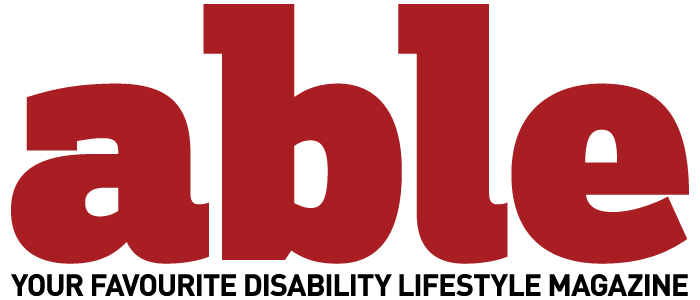 There are definite advantages to purchasing new-build homes, particularly if they're built by a developer committed to accessibility.
Another consequence of our aging population is that more and more people have started to demand provision for accessibility and facilities suitable for disabled people within their homes. Although existing housing stock can be adapted or converted, the new-build market appears to be moving more enthusiastically towards providing homes with universal design – as well as more specific disability-friendly features.
Disabled people and their carers may not even realise that such developers exist. A report by property website, www.TheHouseShop.com identified as far back as 2015, that one of the major problems was a lack of information about the availability of accessible homes in the mainstream – something that The House Shop and other organisations have begun to specialise in tackling. For instance, you may not even realise that 10% of all new developments are required to be accessible in line with the Government's 'Lifetime Standards' regulations.