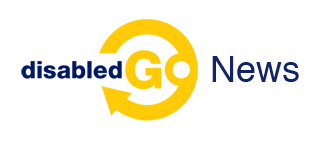 Following the forward-thinking accessible housing policies of the London Plan, all new build developments in London must be built to Lifetime Homes Standard and 10% of all units must be wheelchair accessible. These policies are providing valuable accessible housing stock for the 10% of the population who identify themselves as disabled.
Concerns about implementation and enforcement of the accessibility standards have been raised from the outset, and TheHouseShop became concerned that little thought, preparation or training had been put into how these accessible units would actually be sold to disabled buyers.
TheHouseShop conducted a 'secret shopper' exercise where they contacted 15 London developments, each from a different developer, to enquire about accessible units available to buy. The results were disappointing to say the least and it quickly became clear that front line sales and marketing teams are totally unprepared to handle enquiries from disabled buyers.
Or View the full report 'Accessible Housing Policies Failing in Practice' here:
https://www.thehouseshop.com/accessible-housing-report
Find Properties for Sale in London and the Surrounding Area: