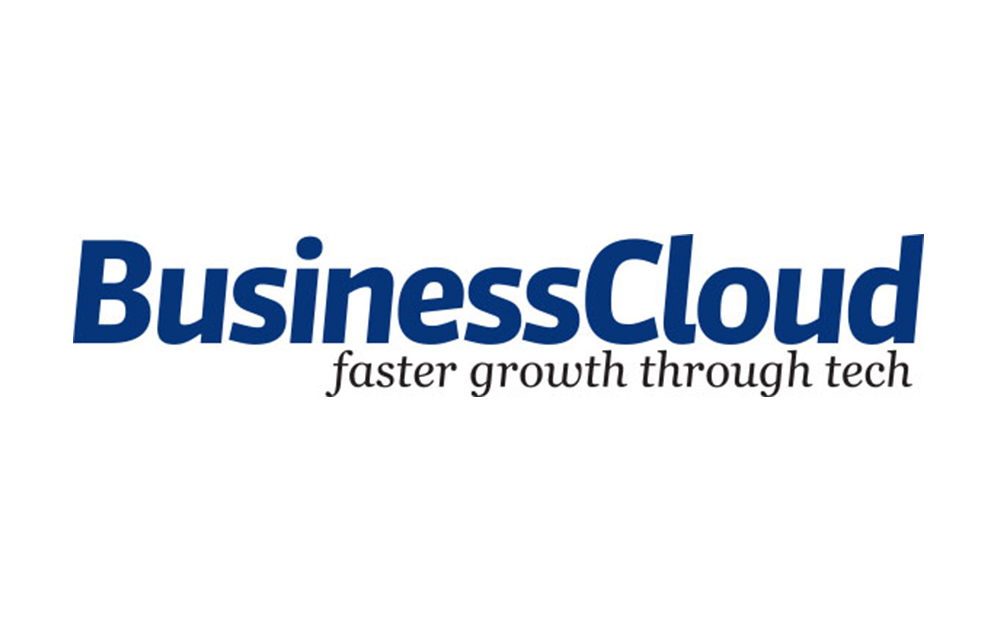 UK-based property marketplace TheHouseShop has launched an equity crowdfunding campaign hoping to raise at least £500,000.
Launched in 2016 by ex-MD of CitiGroup Sebastien Goldenberg and serial property entrepreneur Nick Marr, the company was set up to create an "inclusive" platform to bring the entire property market 'under one roof'.
TheHouseShop has developed what it describes as an "Amazon-style" marketplace where private and professional players sit alongside one other.
It allows both private individuals and estate agents free access to the platform, which has already listed three million properties to date.
"We've always loved the idea of offering our customers and the general public the chance to own a share in the company, but the timing has never been quite right, until now," said co-founder Nick Marr.
"The property market has changed dramatically over the past couple of years, but no one else seems to have developed a platform that works equally for everyone involved in the market.
"That's where TheHouseShop steps in."