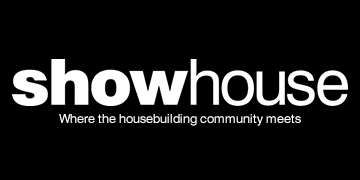 New research published by property marketplace, TheHouseShop, has revealed that almost half of Brits (45%) believe there will be a housing crash in the next five years.
Although house price rises have tempered somewhat over the past 12 months, a sizeable proportion of Brits still believe that we are heading for another boom and bust cycle.
The research asked people to say if, and when, they believed the UK housing market would experience a crash, and offered a range of timescales for respondents to choose from.
Looking at the positives from the results, just 4% of people thought there would be a housing crash in the next 12 months. Although this figure rises to 17% of people who predict a crash within the next 2 years, and a sizable 60% of respondents who predict a crash within the next decade.
It was encouraging to see that one third of respondents were confident in the stability of the market and said that we would not see another housing crash at any point in the future. Figures from the beginning of this year showed that house price growth has slowed considerably compared to the same period last year, with a 2.2% increase in January 2018 compared to a 5.7% increase in Jan 2017. On top of this, the average house price in the UK actually decreased slightly between November 2017 and February 2018, dropping from £226,408 to £223,285 (according to Halifax).