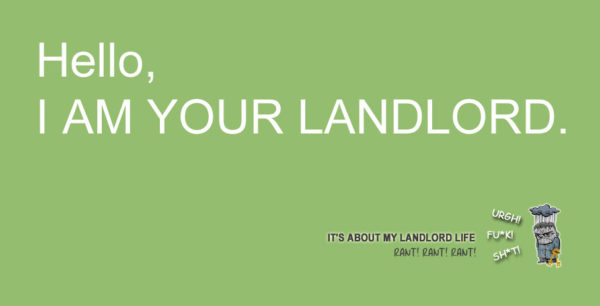 TheHouseShop.com – the property website that allows you to advertise your property for free, whether you want to sell it or let it- but does "FREE" really work when you're trying to shift "expensive" (a house)? Here's my review…
TheHouseShop.com is a property portal that allows sellers, landlords and estate agents to advertise properties for free on their website! They've been on my radar for a while, but I've only recently started to pay attention to how quickly they're growing- with tens of thousands of tenants and buyers using their website every day.
The concern is… property is big business, so it sounds particularly awkward when someone comes along and says they'll help you flog your property by listing your property for free, especially while everyone else wants you to hand-over the 16 digit card number before putting any wheels in motion!