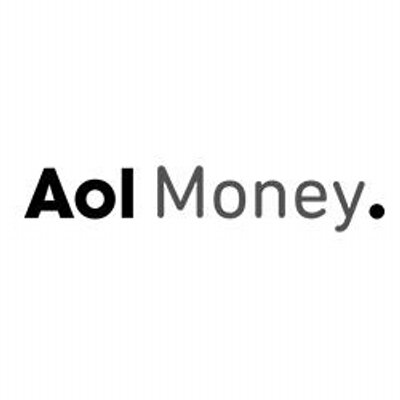 With the property market slowing and buyers cautious about the future, it's starting to get harder to sell your home in a hurry.
However, some adventurous vendors are looking at alternatives to traditional estate agents and trying out some weird and wacky techniques to market their homes.
Nick Marr, co-founder of TheHouseShop.com, says he's encouraged a number of clients to use 'extreme selling' techniques – with quite some success.
Read more here