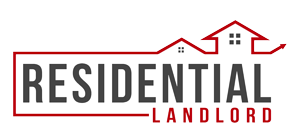 Christmas can be particularly expensive for landlords given the spike in emergency repair callout charges over the festive period.
New research from TheHouseShop revealed that landlords could be charged a staggering 50 percent more for an emergency repair callout during the festive period in comparison to the rest of the year.
The research looked at estimated costs for emergency callouts in the two weeks over Christmas and New Year. It was found that landlords requiring services such as tree surgery, window repair, boiler engineers and plumbers could face price increases of between 20 and 50 percent for emergency repairs over Christmas.