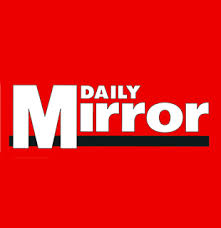 With houses selling for an average of £147,746, an estate agent charging a two per cent fee can bill you for £2,940.
So in the current climate when every penny counts, it's no wonder people think they can save thousands using the DIY route to find a buyer for their homes.
But in a difficult market is it really a good idea to axe the agent and go it alone? Each weekday the new BBC TV programme Axe The Agent? asks two homeowners to do just that. With expert guidance, they attempt to sell their home without help from an estate agent.
Karen Rockett meets two of them – and asks presenter and ex-estate agent Jonny Benarr about how best to go about it…
Tv Jonny's top tips for going it alone