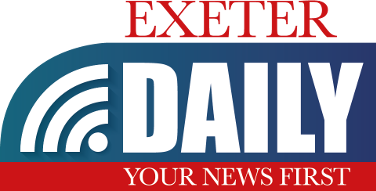 The top five Graduate Hot Spots 2017 are:
1. Leeds
2. Liverpool
3. Exeter
4. Durham
5. London
The two worst areas for graduates to live are:
1. Bath
2. Canterbury
One year on from the first Graduate Hotspots 2016 report, TheHouseShop.com, have identified the best places in the UK for graduates to live. As students approach graduation and start to take in the harsh realities of "adulthood" hitting them soon, finding the best place to live is often the furthest thing from their minds.