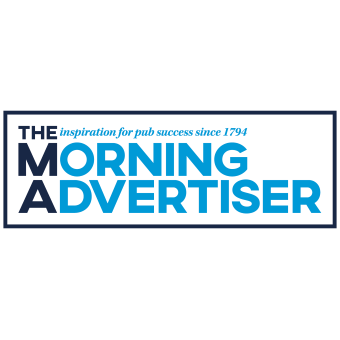 British homeowners rank pubs over banks, schools and places of worship when looking for a new house, a new survey has revealed. 
Of 2,000 adults polled by YouGov on behalf of TheHouseShop.com, almost a quarter (23%) said they would like their new home to be within a 15-minute walking distance of a pub, placing it ahead of banks (20%), schools (17%), and places of worship (7%).
Men were more likely to demand a local pub within walking distance – 27% of men v 19% of women, the research showed.