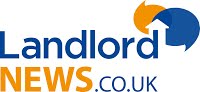 The majority of property owners in the UK are pleased with their property – with those aged over 55 most content.
However, tenants are not as pleased generally with where they live, according to new research from TheHouseShop.
Happiness
In all, 83% of home owners said that they were content with their property, in comparison to 54% of tenants renting a property from a private landlord.