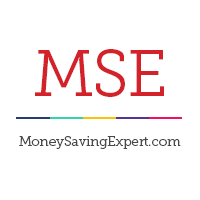 It's without question the most valuable possession any of us will ever own. Yet when it comes to selling our house, solicitors and estate agents run riot and take large fees simply because they are the "experts".
Unlike normal MoneySaving articles, there are no hard and fast rules when it comes to house selling. So rather than pontificate, this piece is an amalgamation of hints and tips taken from the Chat Forum.
Special thanks go to Marcus, a canny ex-estate agent who began a discussion on it and contributed much valuable insider information.