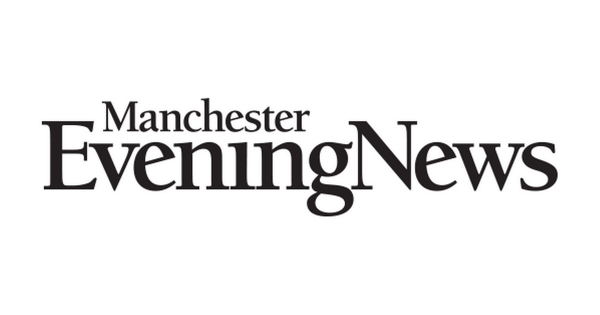 Manchester United's whopping transfer budget came in at more than £90m last year.
How many houses do you reckon you buy with that cash?
Ahead of the FA Cup, we've taken a look at how the Reds can compete with Crystal Palace in a different arena – the property market.
Eleven-time FA Cup champions, United have spent big since Sir Alex Ferguson retired in 2013, with their four most expensive signings of 2015 coming in at a massive £93.1m.
Anthony Martial topped the list, costing £37.5m, Frenchman Morgan Schneiderlin came in from Southampton for £26m, while Memphis Depay cost the club £25.5m, and right back Matteo Darmian came in from Torino for £13.5m.