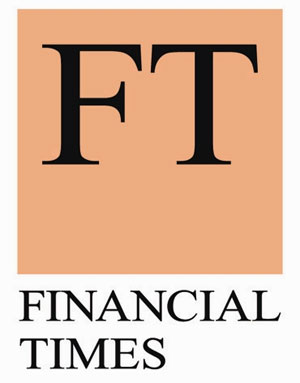 Large numbers of property sellers are abandoning the traditional services provided by estate agents and marketing their homes directly to house-hunters via a growing number of websites.
As house prices have continued to rise, so has the commission sliced off by estate agents on each sale. This has frustrated many sellers, especially when much of the initial marketing of properties is done cheaply through online portals such as zoopla.co.uk and rightmove.co.uk.
But vendors now have the choice of using one of over 50 websites that market properties privately to buyers, potentially saving them fees of up to 3 per cent of the sale price. A combination of private-sale sites and low-cost online agents now accounts for about 5 per cent of completed sales, according to the Royal Institute of Chartered Surveyors.
The main attraction is saving money. If you sell for £200,000 through an agent charging 2 per cent you will pay them £4,700 in fees and VAT. Do it yourself and the maximum outlay will be just a few hundred pounds.