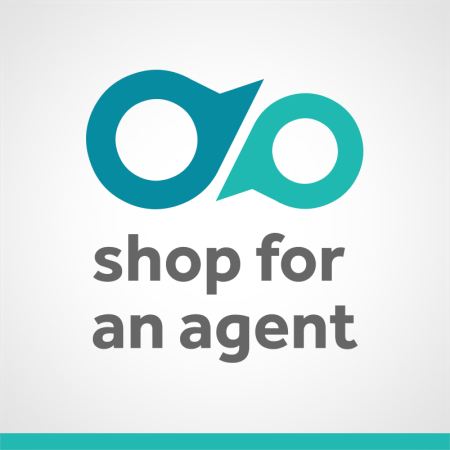 It's now almost six months since Philip Hammond's first (and last) Autumn Statement, where the Chancellor outlined plans for another controversial legislation change to impact on the buy-to-let sector.
In the Statement, Mr Hammond announced that the Government was to ban letting agent fees paid by tenants. These fees are currently required to cover essential administration tasks, such as reference and credit checks.
On 7 April 2017, a consultation on this move was launched, which will run until 2 June. The sector has been quick to criticise the proposals, with many leading industry peers against the move.