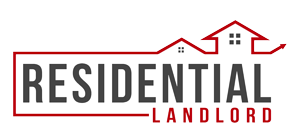 Landlords and letting agents have been warned against tenants hoping to 'game' the system over reasonable wear and tear costs by the Association of Independent Inventory Clerks (AIIC).
The AIIC has come out to claim that tenants are increasingly aware of the differences between fair wear and tear and legitimate damage. This makes it imperative that landlords and agents put procedures in place to ensure that they are able to make reasonable charges for genuine damage caused in a private rental property.
It is advised that landlords undertake thorough referencing procedures and compile an inventory of items in the property. Landlords should also maintain good contact with tenants.