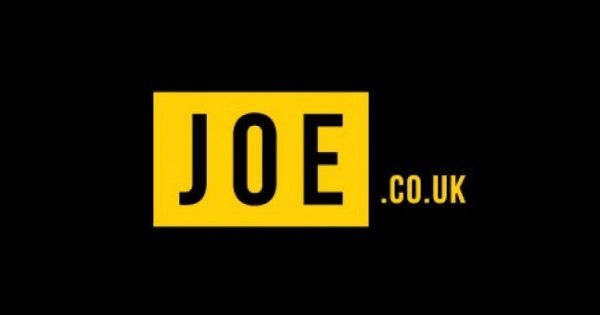 Leicester City are on course to make history this weekend, but their success has possibly played a hand in an unexpected consequence.
Having been promoted to the top flight in 2014, Leicester City's unlikely heroes such as Jamie Vardy, Riyad Mahrez, Wes Morgan and N'Golo Kante, have surpassed ALL expecations this season.
But that's not the only thing in Leicester to have surpassed all expectations recently.
Taking a look at the evolution of house prices in the area over the past 5 years, there is a significant correlation between Leicester City's success and the average cost of a home in the area. The chart below, courtesy of TheHouseShop.com, displays the average house price in Leicester city centre, along with Leicester City's final league position.