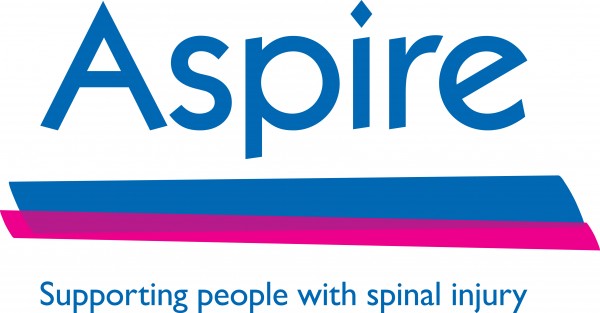 Three leading candidates – Sadiq Khan, Sian Berry and Caroline Pidgeon – have committed to continuing the Greater London Authority's policy requiring 90% of all new homes to be built to "Lifetime Homes" standard and the remaining 10% to be "Wheelchair Accessible."
Sadiq Khan, Labour Party: as well as committing to continuing the current policy, Sadiq Khan also commits to improving planning and design policies to offer older Londoners more choice, whether they are active, downsizers or in need of specialist and Extra Care homes.  He will also make it easier for owner occupiers to adapt their homes when they want others, including carers and lodgers, to live with them.  In an interview with online property site The House Shop, he committed to working with the "relevant charities and campaigners" to ensure that "supply meets demand, and those marketing accessible properties enable disabled buyers to find a home that meets their requirements.
Sian Berry, Green Party: views the current London Plan requirements just as a starting point that she would like to see extended to include "Lifetime Neighbourhood" principles.  She describes this in her interview with The House Shop as new development that provides good access to green space, digital inclusion and ensures that essential services are located in the community.