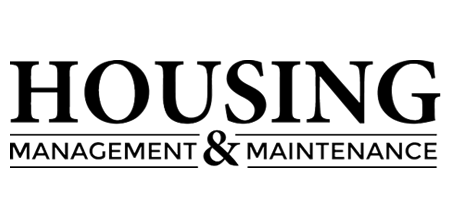 Nick Marr, co-founder of property classifieds site House Shop commented on the impact of the Lords' report for landlords, the Private Rental Sector (PRS) and UK housing in general:
"The Lords' report 'Building More Homes' clearly shows that we still have a long way to go if we are to successfully address the severe lack of supply in the UK housing market. The report found that even if we meet the Government's pledge of 1 million new homes by 2020, house prices will still increase by 5-6 per cent per year, putting further pressure on affordability.

"This report could not have come at a better time, as the new Conservative government, lead by Theresa May, could indeed adopt and implement many of the bold recommendations made by Lord Hollick and the committee. George Osborne's decision to give up on the budget surplus target as a result of the Brexit vote has, in the words of Lord Hollick, 'abandoned the fiscal straightjacket of the previous government', and could potentially give Local Authorities and Housing Associations the financial freedom to get involved in house-building again on a significant scale.

"Another interesting point to note from the report is the strong criticism of the Cameron government's constant intervention in the PRS. The report is not very complimentary of the government's attempts to curb the growth of the Buy To Let sector and heard the committee heard evidence from the Council of Mortgage Lenders who predict that the overall effect of these changes would be counter-productive and, in fact, "increase the cost and limit the availability of private rented sector homes".