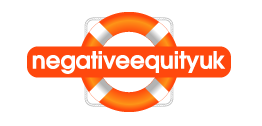 Public confidence in the future performance of the UK housing market is faltering, according to a new survey published by thehouseshop.com.
More than half of British adults, 53%, who took part in the survey which was conducted by YouGov, said they believed there will be a crash in house prices in the next five years.
24% of respondents said they were expected a crash in the next two years, while 6% said they thought it could happen as soon as next year.