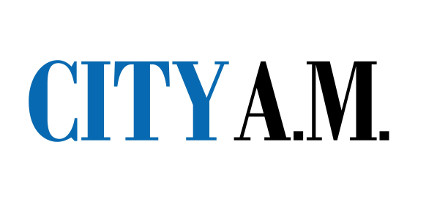 With runners gearing up for what could be the hottest London Marathon on record, one property marketplace has compiled a map showing average property prices along the 26.2 mile route.
The House Shop used its data to compile the map, which found the most expensive spectator spot is Embankment where the average house price is £1.6m, followed by St James's Park (which notched up the hottest temperature during Thursday's mini heatwave – a scorching 29.1 degrees) at £1.3m.
Embankment was also the spot with the most expensive rental prices, costing around £3,300 a month, followed by Canary Wharf on £2,900.