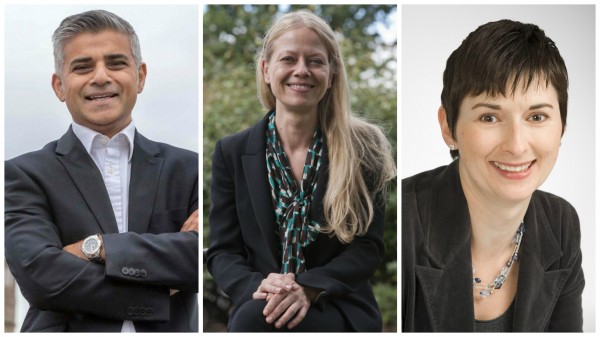 Property portal, TheHouseShop.com, have spoken exclusively to the 2016 London Mayoral candidates Sadiq Khan, Caroline Pidgeon and Sian Berry to hear their thoughts on the issues surrounding disability and housing. The candidates reveal their housing plans and their commitment to accessible housing policies for London's 1m disabled residents.
Housing has become a defining policy issue for the London Mayoral candidates, as spiralling house prices, rising rents, and a substantial lack of supply, take their toll on London's 8.6 million residents. However, the issue of finding affordable and suitable housing becomes even more acute for the 14%*, or over 1 million Londoners, who identify themselves as disabled.
TheHouseShop's Franki Chaffin-Edwards spoke exclusively to the 2016 London Mayoral candidates to find out how disabled-access and accessibility fit into their plans for the future of London's housing market.