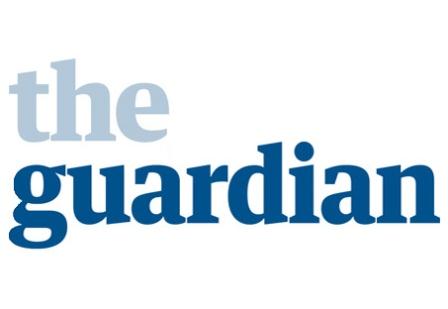 Let's face it, one group of people who won't get much sympathy no matter how bad the housing market gets are estate agents. After all, even those of us who sell our home and have a perfectly good experience are still left with a nagging doubt about quite what the agent has done to deserve his or her couple of per cent.
And now, with wallets tightening, that feeling is crystallising into affirmative action. Homeowners who are keen to offset the fall in their property's value are beginning to take a DIY approach to house-selling by cutting out the middle-man.
"To be honest, I am pretty unimpressed with the value for money that traditional estate agents offer," says Frances Finn,
a 36-year-old presenter for BBC Radio Nottingham. As well she might be. Last month, Frances completed on the sale of her three-bedroom, semi-detached house for £173,000, having decided to ditch the services of a human agent. She reckons she has saved herself a tidy £3,100, simply on the basis that a traditional agent would have demanded a 2% commission.